Volkswagen said to consider launching Porsche IPO in September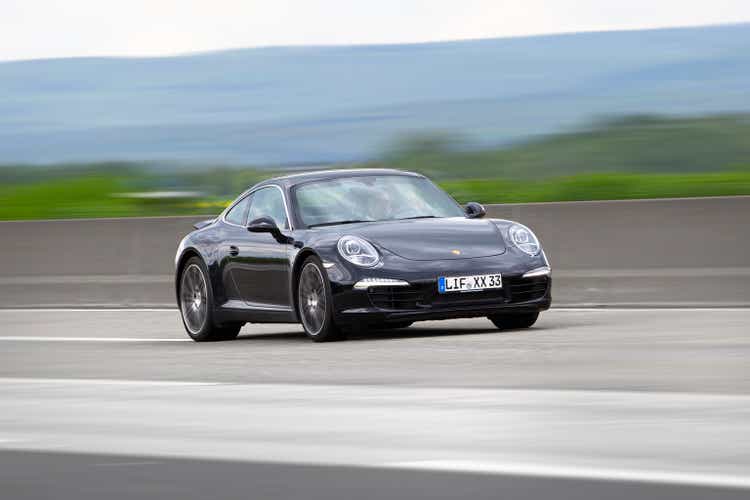 Volkswagen (OTCPK:VWAGY) is said to be considering launching an initial public offering for its Porsche (OTCPK:POAHY) sports car business as soon as September.
The German car maker is aiming to list Porsche in October at the earliest, according to

a Bloomberg report. Porsche has been having early meetings with fund managers in recent weeks.

The update comes after the WSJ reported in February that Volkswagen (OTCPK:VWAGY) and its largest investor are said in advanced discussions that may lead to an IPO of Porsche (OTCPK:POAHY).
Volkswagen is adding a number of additional underwriters as it pushes forward for the planned Porsche IPO, according to Bloomberg.
The latest report comes after Reuters said in December that Volkswagen could set Porsche (OTCPK:POAHY) free in an IPO. Sources at the time indicated that the German automaker is still exploring a Porsche IPO in order to raise funds for the electrification push by the German automaker. Estimates on the valuation for Porsche AG range to as high as $101 billion.