Milestone Scientific begins sales of CompuFlo to California-based medical center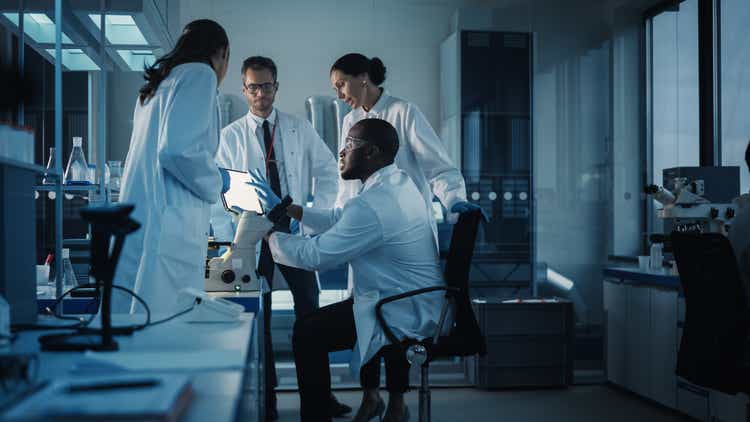 Milestone Scientific (NYSE:MLSS) said that after trial and evaluation it began sales of its CompuFlo Epidural disposables to a medical center in Southern California.
"The CompuFlo Epidural instrument provides a measurable benefit by precisely and accurately identifying the location of the needle in real-time," said Milestone CEO Arjan Haverhals.
An epidural is an injection in the back to stop pain.