Latest fatal accident at Suncor site may spark renewed safety questions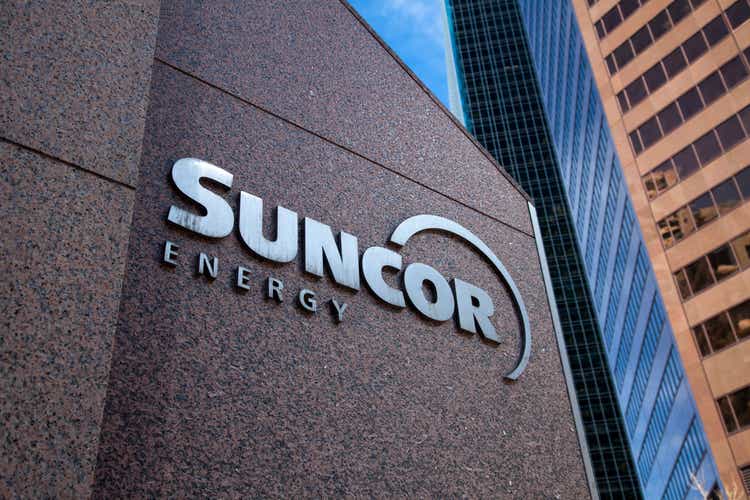 Suncor Energy (NYSE:SU) said late Thursday it will postpone its Oil Sands Operations Presentation scheduled for next week, following the fatal injury of a contractor worker at its oil sands base plant site in northern Alberta.
Suncor (SU) has been criticized for its safety record, and shareholder Elliott Management in April called for five new directors and a management review after operational mishaps and accidents at its projects caused the company to miss production targets.
Including today's fatality, 13 employees and contractors have died in accidents at Suncor (SU) sites since 2014.
Citing meetings with Suncor (SU) management that "left us encouraged that the company has a tighter grip on the steps required to regain its status as a best-in-class oil sands operator," RBC Capital recently upgraded the stock to Outperform.