Fire out after Energy Transfer pipeline explosion in Texas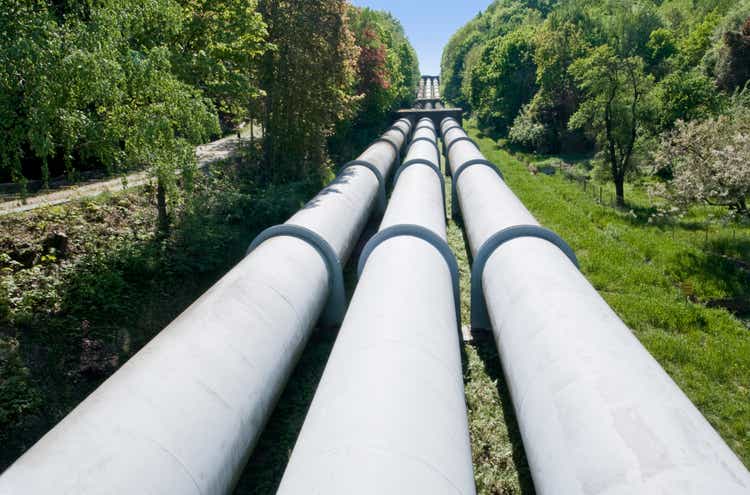 A natural gas pipeline operated by Energy Transfer (NYSE:ET) exploded in a rural area west of Houston, Texas, on Thursday, starting a fire that was extinguished early this afternoon; no one was injured.
Local officials said Energy Transfer (ET) was quickly able to turn off the gas line and the flames from the explosion were cleared within an hour.
"Our control center immediately shut in the line and the area was secured," the company said. "By shutting in the line and isolating the impacted section of the pipeline line, the fire was allowed to safely burn itself by 12:30 pm."
The Texas Railroad Commission, which regulates oil and gas drilling as well as energy pipelines in the state, said it is conducting an investigation.
Units of Energy Transfer (ET) are "drastically discounted" compared to their peer group, and their fair value should be ~$20/unit, Steven Fiorillo writes in a bullish analysis posted recently on Seeking Alpha.