Costco Wholesale June comparable sales up 18%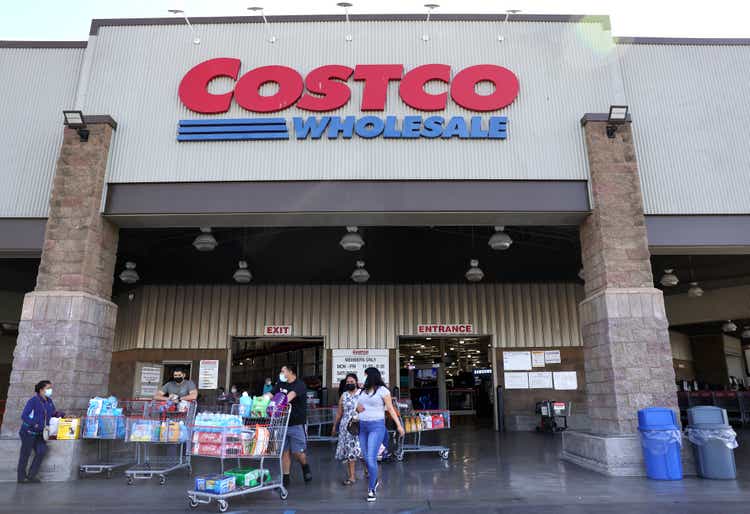 Costco Wholesale Corporation (NASDAQ:COST) reported net sales of $22.78B for the retail month of June, +20.4% Y/Y.
Comparable sales up 18.1% with e-commerce sales +7%.
On YTD basis, net sales grew 16.9% Y/Y to $188.34B and comp sales grew 15%.
Excluding the impacts from changes in gasoline prices and foreign exchange, comparable sales for the month increased 13%.
Stock rated Buy by Wall Street Analysts and Hold by SA quant rating system.
Shares down ~13% on YTD basis.