Taiwan Semiconductor sees 19% revenue growth in June 2022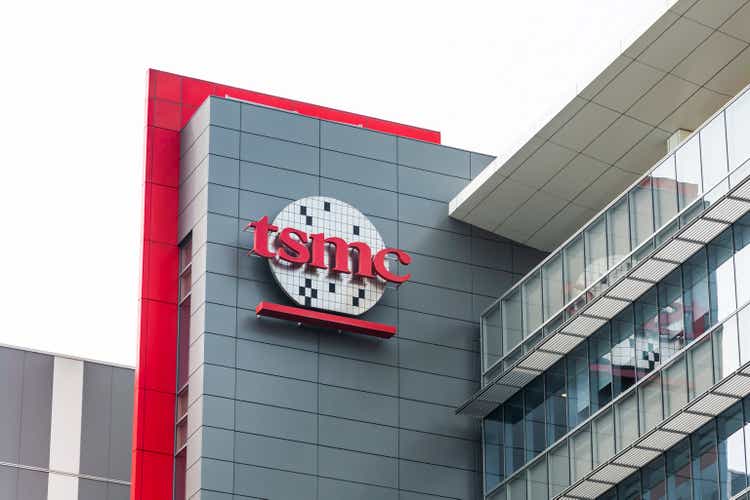 Taiwan Semiconductor (NYSE:TSM) reported net revenue of ~NT$175.87B (-5.3% M/M), marking a 18.5% Y/Y growth.
Revenue for January through June 2022 totaled NT$1,025.22B, marking a 39.6% increase from prior year period.
Taiwanese Economy Minister this week said order books in the country's industry were very full.
Market indicates that chip prices will increase ~6% for the majority of its manufacturing processes starting in January; TSMC has not seen any large or significant cutbacks from major clients who order chips, despite worries over a chip glut.