BHP loses appeal against $6B Brazil dam lawsuit; claim can proceed in U.K.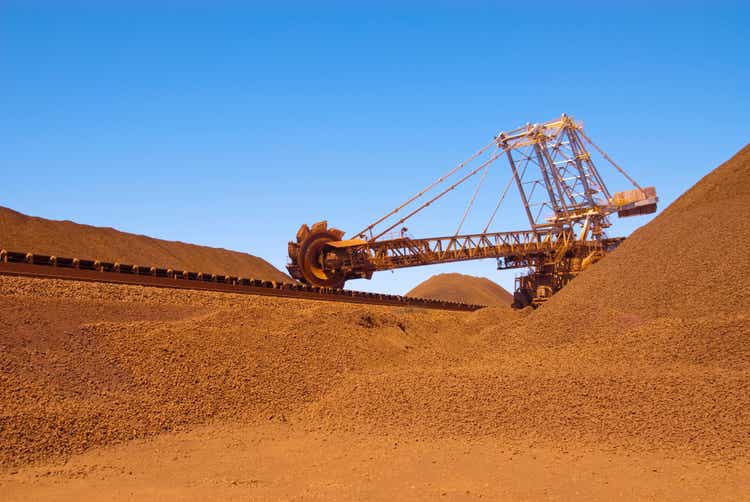 BHP (NYSE:BHP) lost an appeal in a London court Friday seeking to block a 5B-plus ($6B-plus) group action claim in the U.K. over the 2015 Samarco dam failure that triggered Brazil's worst environmental disaster.
The judgment allows the group action to continue in the U.K., overturning a 2020 decision by the High Court.
BHP (BHP) said it is considering whether to seek permission to appeal the judgment to the U.K. Supreme Court.
The collapse of the Fundao dam, owned by the Samarco joint venture between BHP and Vale, sent 40M cm of mud and mining waste into Brazil's Doce river, obliterating villages in its path, before reaching the Atlantic Ocean more than 400 miles away.
BHP (BHP) shares recently traded at YTD lows as commodity prices plunge.