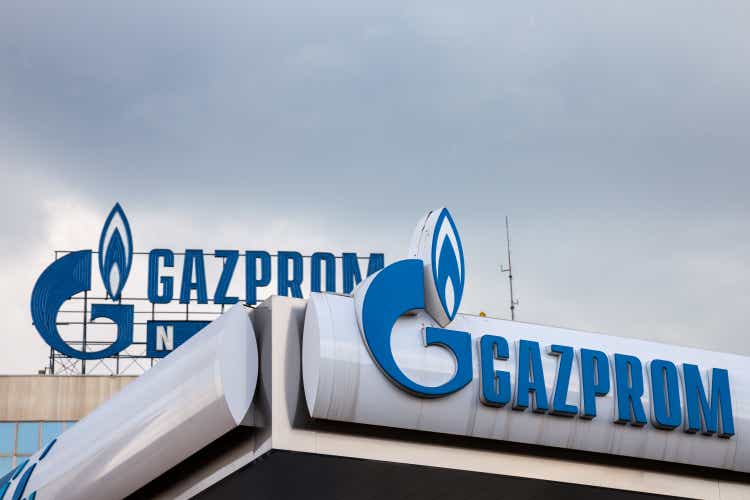 Germany's government said Friday it received "positive signals" that Canada had decided to return a gas turbine to Russia that is said to be needed for the maintenance of the Nord Stream 1 gas pipeline, Reuters reports.
Russian gas firm Gazprom (OTCPK:OGZPY) cut capacity along the Nord Stream 1 pipeline to just 40% of normal levels last month, citing the delayed return of equipment being serviced by Germany's Siemens (OTCPK:SIEGY) in Canada.
The turbine would be sent to Germany, which would then deliver it to Gazprom so Canada does not breach any sanctions, according to Reuters.
The return of the gas turbine would allow gas flows to Europe to be increased, a Kremlin spokesman said.
European natural gas prices are headed for a fourth straight week of increases, with rising fears that full flows from Russia will not return even after the Nord Stream work is completed.
Many officials from Western countries have said Russia is lying when it claims the big drop in gas exports to Europe was caused by technical reasons.