AbbVie ends partnership with Alector for Alzheimer's candidate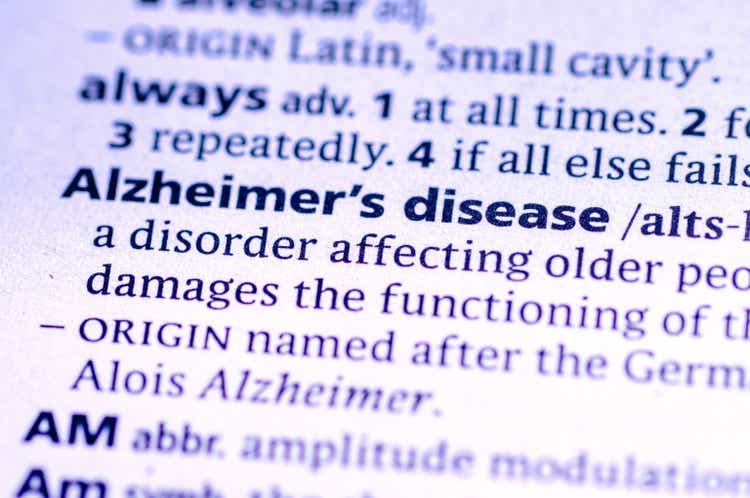 Clinical-stage biotech Alector (NASDAQ:ALEC) announced that AbbVie (ABBV) would no longer partner with the company to develop AL003, an experimental treatment targeted at Alzheimer's disease.
AL003 is part of an agreement the two companies

signed in 2017 to jointly develop and commercialize therapeutics for Alzheimer's and other neurodegenerative diseases.

AL003 is a molecule designed to modulate checkpoint receptors on the brain's immune cells, targeting sialic acid-binding Ig-like lectin 3 (SIGLEC 3, also called CD33).
The decision to end collaboration for AL003 follows a review the companies conducted to evaluate the next steps for the program. After completing the review, AbbVie (ABBV) decided to end the partnership for the CD33 program on June 30, Alector (ALEC) said, adding that the companies will continue to collaborate in the development of AL002, another Alzheimer's candidate with a different mechanism.
Read the latest 10-K filing of Alector (ALEC) to know more about the agreement between the two companies.