Germany's Uniper, wrecked by Russian gas cuts, applies for government support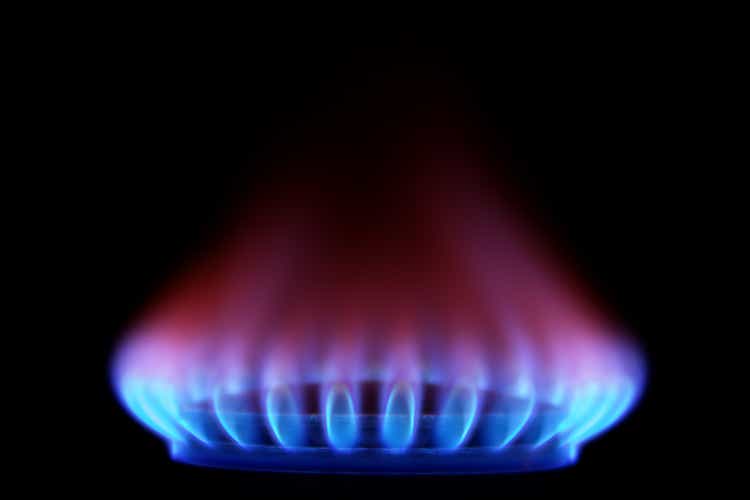 German gas giant Uniper (OTC:UNPPY) (OTC:UNPRF), Europe's largest importer of Russian gas, asked the government for a bailout, parent company Fortum (OTCPK:FOJCF) (OTCPK:FOJCY) Friday.
New energy legislation just passed in Germany allows energy companies to obtain liquidity assistance in the form of guarantees, loans or recapitalization by the German government, while also providing powers to allow high additional costs to be passed on to customers.
Fortum (OTCPK:FOJCF) said several alternatives were being discussed but none had been decided.
Uniper (OTC:UNPPY) has been forced to buy big volumes of gas in the more expensive spot market, since Russia cut flows through the Nord Stream pipeline last month to only 40% of contracted gas volumes.