Cheniere Energy seeking exemption from pollution rule - Reuters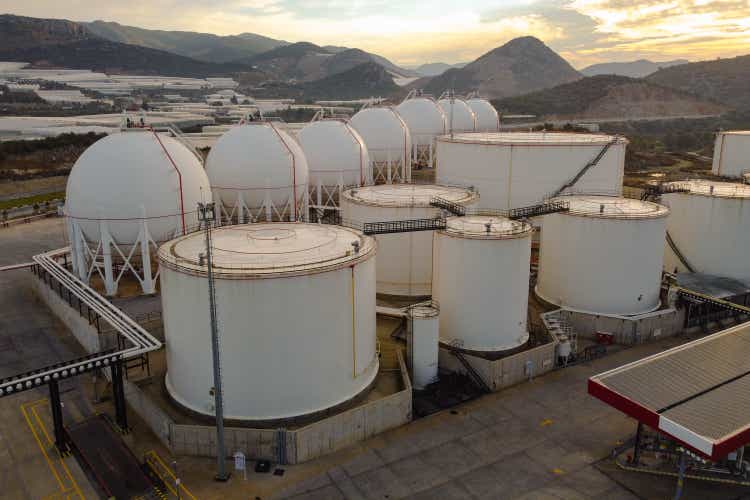 Cheniere Energy (NYSE:LNG) has asked the Biden administration to exempt it from limits on emissions of toxic pollutants, arguing they could force it to shut for weeks and endanger efforts to ramp up supplies of liquefied natural gas to Europe, Reuters reported Friday.
At issue is a rule under the U.S. Clean Air Act called the National Emissions Standards for Hazardous Pollutants, which imposes curbs on emissions of known carcinogens such as formaldehyde and benzene from stationary combustion turbines.
The Environmental Protection Agency announced in February that starting in August, the rule will apply to two types of gas-fired turbines that previously were left out of the regulation.
Around 250 U.S. gas turbines will be subject to the rule, according to an EPA list that showed Cheniere (LNG) is the only LNG company that uses these type of turbines and whose facilities would be affected.
According to Reuters, the company, which accounts for about half of all LNG shipments from the U.S., has told the EPA that its export plants in Louisiana and Texas use a unique turbine design that cannot be easily equipped with pollution controls.
Cheniere Energy (LNG) looks "substantially undervalued" at current levels, Power Hedge writes in a bullish analysis posted on Seeking Alpha.