New York Fed's John Williams sees sub-1% real GDP growth in 2022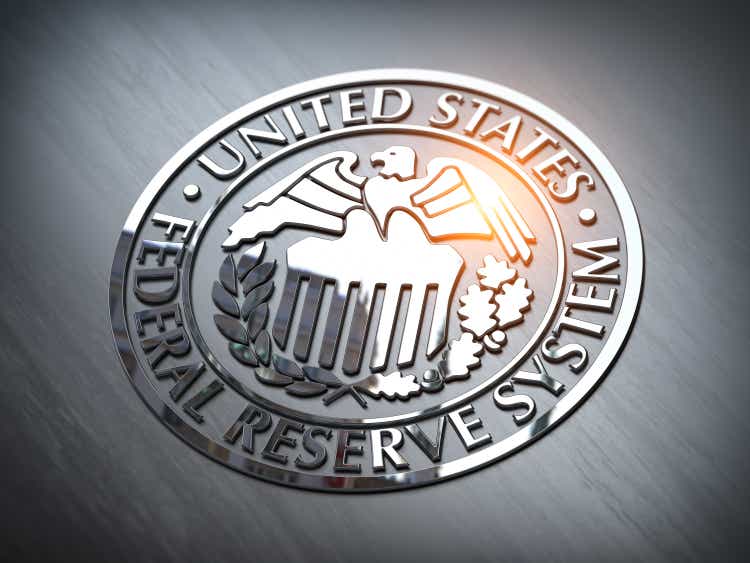 New York Federal Reserve President John Williams said Friday that he is expecting U.S. real GDP growth to "slow considerably" in 2022 as financial conditions keep tightening, according to his prepared speech.
Specifically, Williams sees real GDP growth of less than 1% in 2022 followed by a rebound to as much as 1.5% in 2023. That compares with +5.7% in 2021.
As growth is expected to slow, Williams is also anticipating the unemployment rate to rise from its historical lows to "somewhat above" 4% in 2023, as the central bank embarks on its tightening cycle to bring down inflationary pressures. Nevertheless, nonfarm payrolls came in well above expectations in June in a move that will fuel some inflation concerns and pressure the Fed to remain hawkish at its upcoming meeting in July.
Williams reiterated the Fed's reaction function in determining how quickly and how high to lift the policy rate. So far this year, the Fed has raised the benchmark lending rate by 175 basis points in a "critical step in moving monetary policy expeditiously away from the very accommodative stance that we put in place early in the pandemic," he said.
"As always, we will be data-dependent and nimble in our approach," Williams emphasized.
For the second quarter, the Atlanta Fed's GDPNow model estimate for real GDP growth is -1.9% as of July 7. That would be an even bigger contraction from the first quarter, which saw real GDP of -1.6%, suggesting that a technical recession could come to fruition.
In mid-May, Williams said the Fed needs to get real rates back to zero within next year.