Blockchain.com stands to lose $270M on loans to crypto hedge fund Three Arrows Capital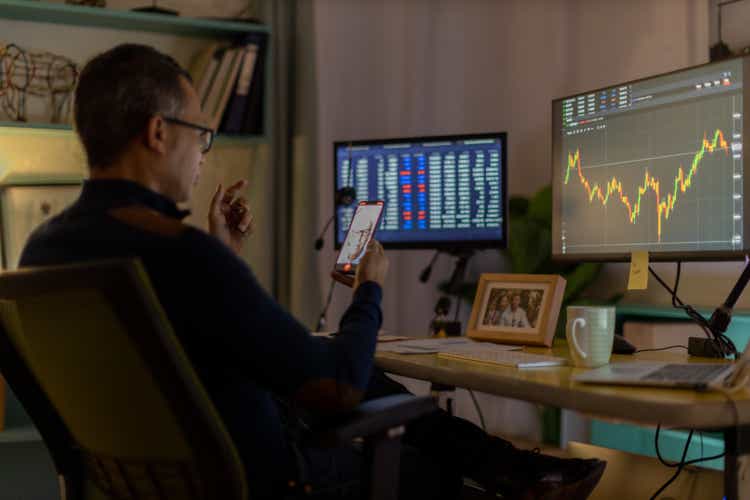 Blockchain.com, the crypto exchange that has been eyeing an initial public offering, is set to lose $270M from lending to bankrupt crypto hedge fund Three Arrows Capital, a.k.a, 3AC, CoinDesk reported Friday.
"Three Arrows is rapidly becoming insolvent and the default impact is approximately $270 million worth of cryptocurrency and U.S. dollar loans from Blockchain.com," Blockchain.com CEO Peter Smith wrote in a letter to shareholders dated June 24, reviewed by CoinDesk.
Still, Smith said that his startup "remains liquid, solvent and our customers will not be impacted," as quoted by CoinDesk.
The troubled hedge fund, which has recently been ordered to liquidate by a court in the British Virgin Islands, initially experienced solvency issues after huge liquidations took place last month after its crypto bets turned sour in the wake of sinking token prices. A slew of crypto lenders such as Celsius and Voyager Digital (OTCQX:VYGVF) have been exposed as a result.
"We believe Three Arrows Capital defrauded the crypto industry and intend to hold them accountable to the fullest extent of the law," a spokesperson at Blockchain.com said in a statement, as reported by Bloomberg on June 30. "We have filed for the immediate liquidation of all global assets of Three Arrows."
At the beginning of April, Blockchain.com raised more capital at a $14B valuation.