Clovis Oncology climbs 34% as shareholders reject reverse stock split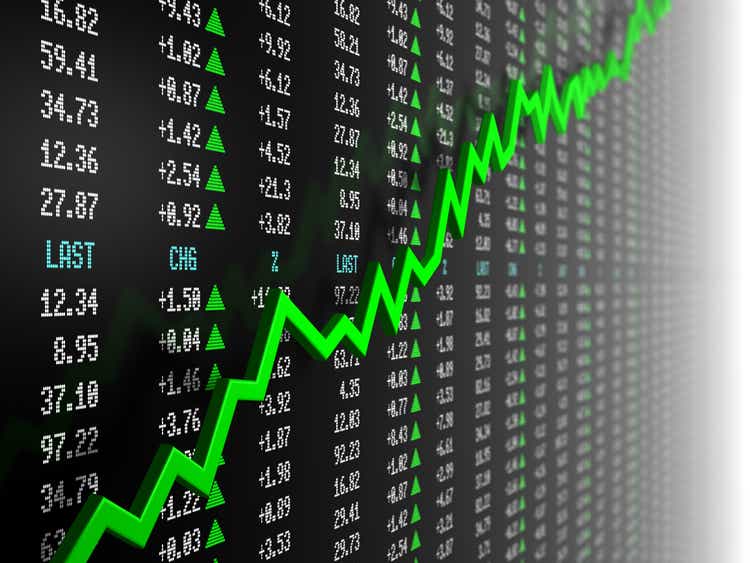 Clovis Oncology (NASDAQ:CLVS), a biotech focused on anti-cancer agents,

added more than 34%

on Friday to reach the highest level since April after the company's shareholders rejected a proposal to implement a reverse stock split.
Disclosing the

outcome of its 2022 stockholder meeting, Clovis (

CLVS

) said that the shareholders did not approve two proposals: the 1-for-7 reverse stock split and a concurrent plan to decrease the number of authorized shares of common stock.

The company had previously adjourned its annual meeting to discuss three proposals. However, shareholders greenlighted only one proposal related to a stock incentive plan when the meeting resumed yesterday.
Despite more than a threefold rise over the past 30 days, Clovis (CLVS) shares remain ~45% lower than the year-ago level, as shown in this graph.