Tesla speeds up in Shanghai and slows down in Berlin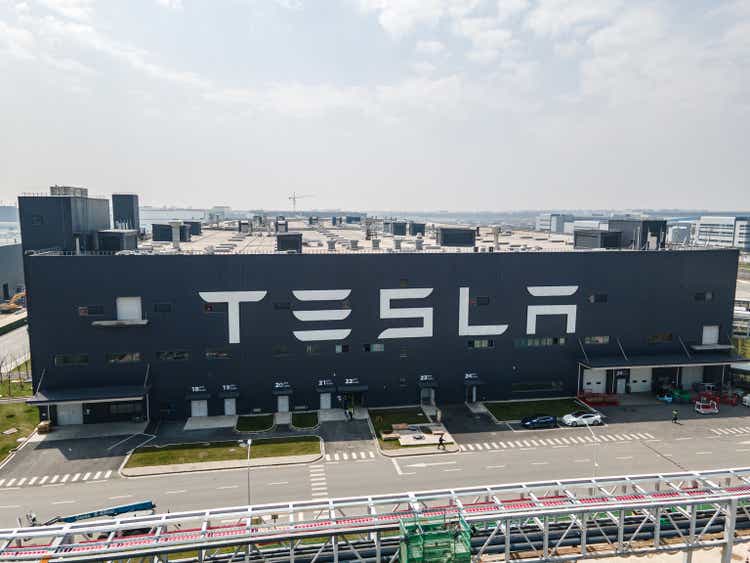 Tesla (NASDAQ:TSLA) will pause production for two weeks at the Gifafactory plant located outside Berlin, according to information confirmed by a top German union. The production halt for plant maintenance is scheduled to begin on July 11.
The production pause was first reported by German media on July 4 and the union repping Tesla (TSLA) workers informed employees several weeks ago about the break.
In apparent frustration over the pace of production, CEO Elon Musk recently called the plant a "gigantic money furnace" that is currently costing the company billions.
The development did not spoil a strong day for Tesla (TSLA), which was showing a 2.68% gain in Friday afternoon trading.
Early on Friday, Tesla (TSLA) reported shipments from the Shanghai Gigafactory soared to a record in June in a positive harbinger for Q3.