Hudbay, First Quantum cut at BofA on gloomier outlook for metals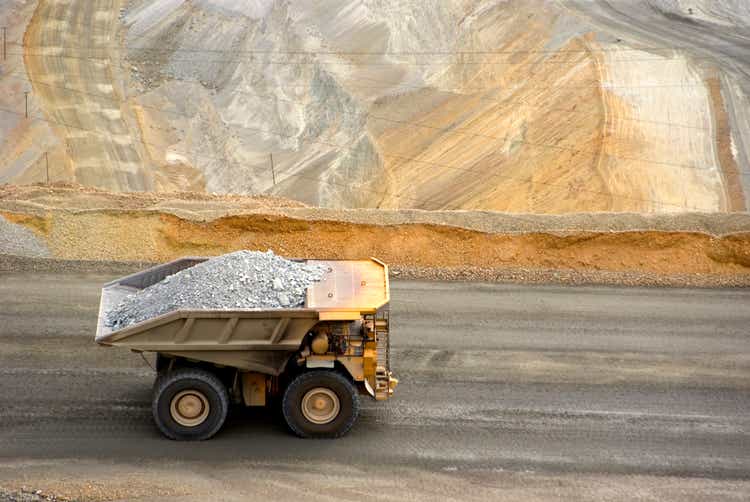 Hudbay Minerals (NYSE:HBM) and First Quantum Minerals (OTCPK:FQVLF) fall sharply in Friday's trading as Bank of America downgraded both mining names, turning more cautious on the sector as it cuts price forecasts on a wide range of precious and base metals.
BofA said high energy prices and rising interest rates are dragging down the mining sector, although it remains bullish over the longer term as "decarbonization means increased metals intensity."
Hudbay (HBM) -6.9% to nearly two-year lows as BofA cut shares to Neutral from Buy, citing "higher relative financial leverage in a backdrop of lower copper prices," and First Quantum (OTCPK:FQVLF) -7.7% following a cut to Underperform from Neutral, given higher financial leverage relative to peers and a more cautious near-term copper outlook.
Alamos Gold (AGI) +1.2% as BofA bumped the stock to Neutral from Underperform on improving cash flow.
Hudbay (HBM) shares have plunged more than 50% since April 4, as copper prices recently sank to 20-month lows.