Oracle considering 'thousands' of layoffs, could happen as soon as August: report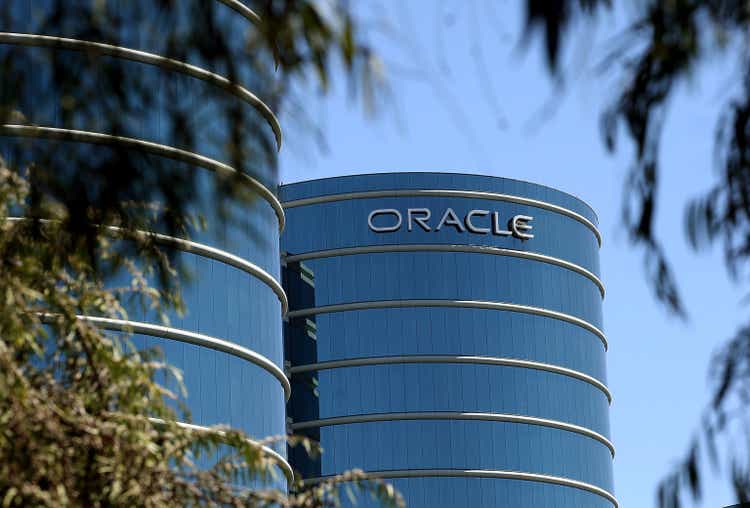 Oracle (NYSE:ORCL) has considered cutting costs as much as $1B and laying off "thousands" of employees, perhaps as soon as August, The Information reported.
The news outlet, citing a person with direct knowledge of the situation, noted the layoffs could "disproportionately impact" workers in the U.S. and Europe and occur in areas such as marketing for software applications in customer service and e-commerce.
Oracle (ORCL) did not immediately respond to a request for comment from Seeking Alpha.
Austin, Texas-based Oracle (ORCL) shares closed at $71.87 on Friday, fractionally higher.
The potential job cuts come just weeks after Oracle (ORCL) closed its $28B acquisition of Cerner to give the company a deeper presence in the healthcare technology space. With the acquisition, Oracle acquired some 28,000 employees from Cerner, according to the company's website.
The news also comes just days after TikTok, owned by China's ByteDance (BDNCE), said it had completed the process of routing all of its U.S. traffic using Oracle's (ORCL) cloud infrastructure to better-secure the information of its U.S.-based users.
In addition to the potential job cuts, The Information reported that two senior Oracle (ORCL) executives were departing -- Chief Marketing Officer Ariel Kelman, and Juergen Lindner, a senior vice president of marketing for subscription software applications.
Oracle (ORCL) recently won a $54M judgement against HP Enterprise (HPE) for infringing upon its Solaris operating system and impacting its business.