Crypto bank Silvergate Capital, lending fintechs SoFi, Rocket lead week's financial winners
Jul. 09, 2022 11:48 AM ET
Silvergate Capital Corporation (SI), SOFI, RKT, UPST
BSAC, BCH, TRUP, FRHC, BTC-USD, QFIN, LFCHY
By:

Max Gottlich,

SA News Editor
10 Comments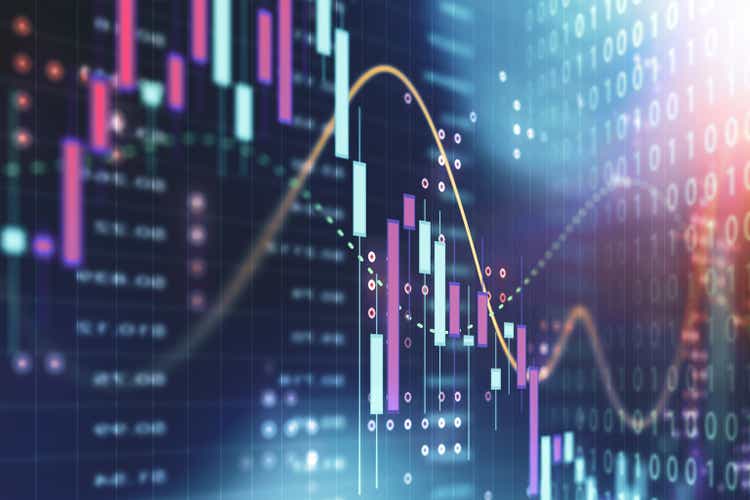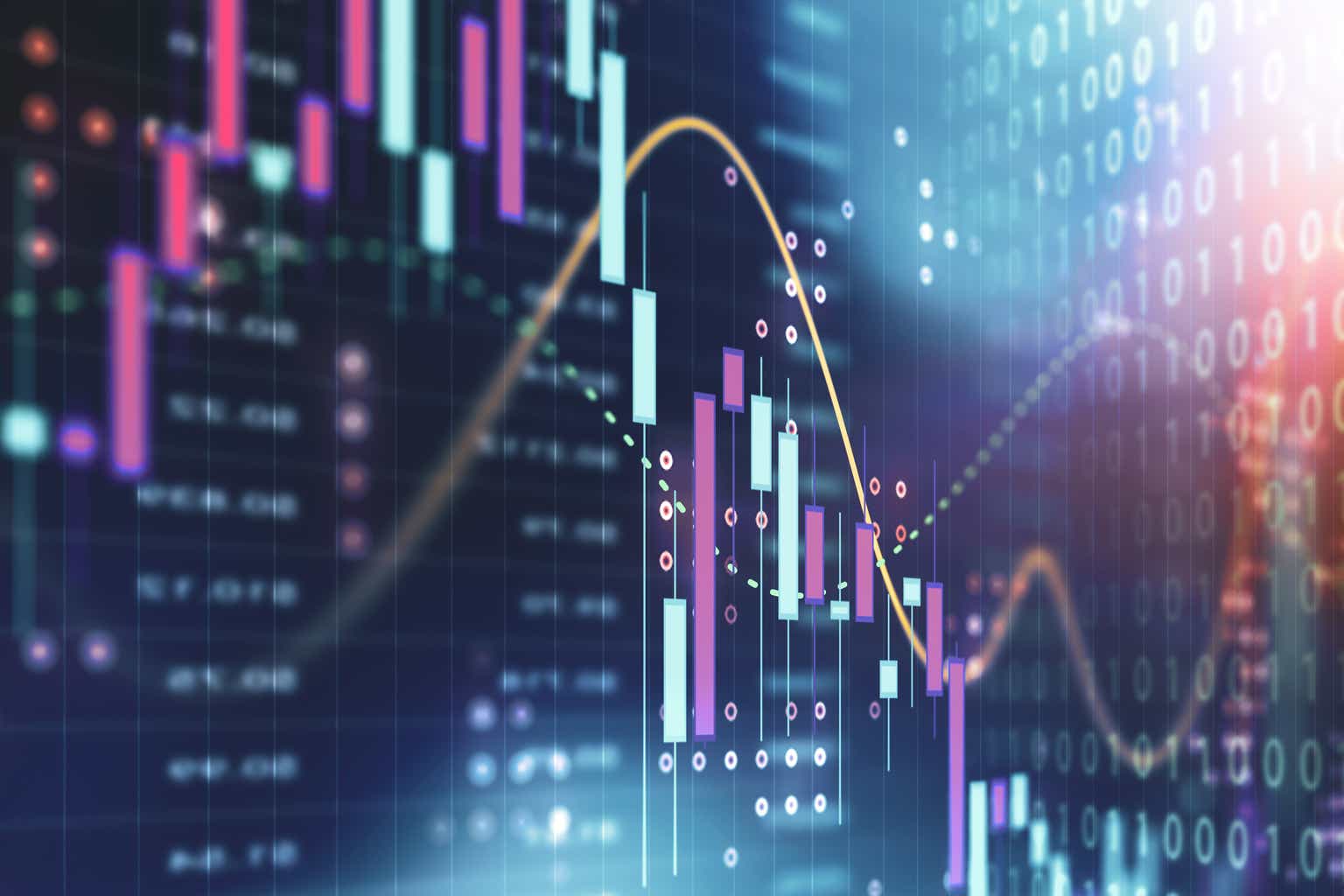 Cryptocurrency bank Silvergate Capital (NYSE:SI) +18.2% jumped the most among financial stocks in the week ended July 8 after it got upgraded to Buy at Bank of America given prospects for "relatively stable" digital currency deposit growth. Perhaps SI's price appreciation was partly driven by a rally in bitcoin (BTC-USD) +13.1% at the time;
The second-biggest financial gainer was SoFi Technologies (NASDAQ:SOFI) +17.5%, a consumer lending fintech whose shares jumped alongside its tech-driven peers;
Rocket Companies (NYSE:RKT) +16.3%, another lending fintech made it to the third slot;
Pet insurance provider Trupanion (TRUP) +10.2% climbed, though SA's Quant Rating warned investors in March that TRUP is at high risk of performing badly due to declining growth, and;
Kazakhstan-based investment brokerage Freedom Holding (FRHC) +9.7% gained.
As for the top five biggest financial losers:
Consumer lending platform (NASDAQ:UPST) -14.3% fell after its disappointing second-quarter preliminary results, and hence JMP cut the stock to Market Perform from Market Outperform;
China-based credit services provider 360 DigiTech (QFIN) -10.1% slid;
China Life Insurance Company (LFC) -7.2% drifted down; and
Both Banco de Chile (BCH) -6.8% and Banco Santander-Chile (BSAC) -6.5% slipped.
Previously, (July 8) consumer credit grew less than expected in May.