Survey points to Bitcoin more likely seeing a fall to $10K than a rise to $30K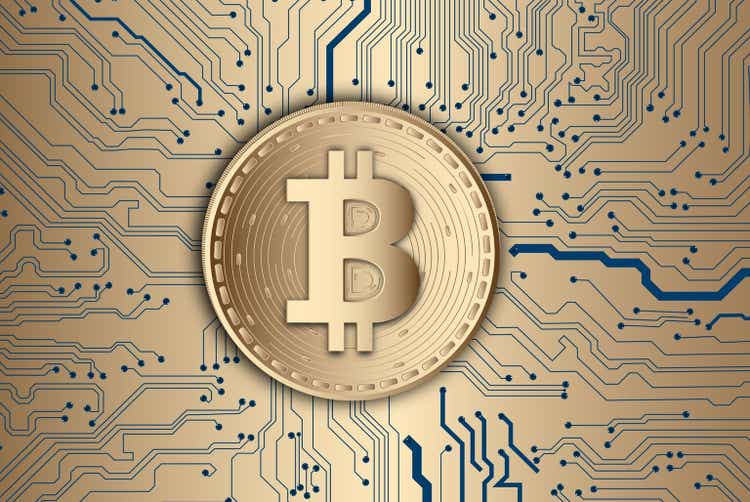 The financial community stacks up in a more bearish stance against Bitcoin (BTC-USD) than the optimists as more market participants see the cryptocurrency heading towards $10,000 versus $30,000 in a recent survey.
Bitcoin currently hovers near the $20,500 marker, and finds itself trading lower by 3.4% on Monday.
A MLIV Pulse survey which was constructed of 950 investors noted that 60% of the participants believe that Bitcoin will find itself slashed down to $10,000. Whereas the minority 40% see the crypto asset rising to $30,000.
Among professional investors, 18% classified crypto as worthless, 32% listed views as open-minded but remain skeptical, and another 26% outlined that crypto is the future.
Jared Madfes, partner at Tribe Capital told Bloomberg "It's very easy to be fearful right now, not only in crypto, but generally in the world." He echoed that a continued decline in Bitcoin indicates "people's inherent fear in the market."
Bitcoin has been in a state of peril since it peaked back in Nov. of 2021. Eight months later and the digital token is down 70%. Year-to-date BTC-USD has declined 56.6% with a 35.4% drop taking place since Jun. 1.
While momentum of the financial contagion effect in the cryptocurrency market keeps growing, Wall Street's biggest banks have not been affected, and in some cases certain institutions have turned a profit during the meltdown.