BitNile forms Ault Energy to make strategic oil and gas acquisitions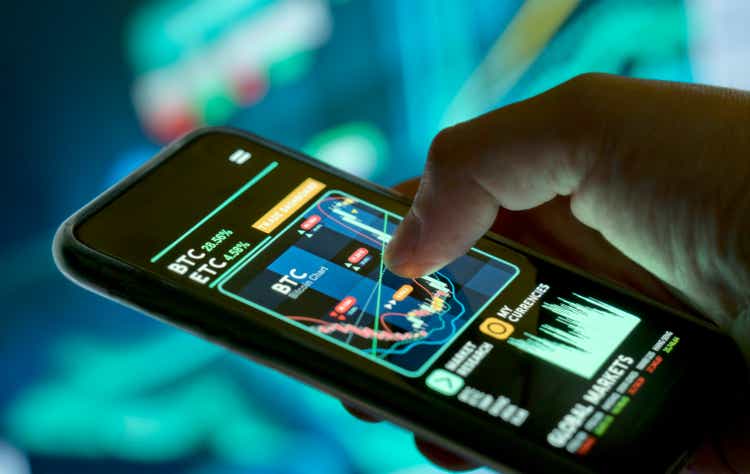 BitNile (NYSE:NILE) formed Ault Energy, subsidiary of Ault Alliance which is a subsidiary of BitNile.
Recently, BitNile closed its earlier announced transaction with Ecoark by funding the purchase of $12M of Series A Convertible Redeemable Preferred Stock of

Ecoark post the earlier announced securities purchase agreement securities purchase agreement and Ecoark.

The agreement provides Ault Energy, as a designee of DPL, the right to purchase up to 25% in various drilling projects of White River, wholly owned subsidiary of Ecoark, commencing in July 2022.
Ault Energy has been advised that White River currently owns a drilling rig that can reach depths of up to 18K feet, as well as three workover rigs for re-entry and completion procedures.
Both the companies have plans to drill at least 100 wells over the next 60 months over the areas in Texas, Louisiana and Mississippi that White River currently is leasing.
Ault Energy and White River currently expect to purchase up to two additional drilling rigs this year to allow concurrent drilling projects going forward, but there can be no assurance that these plans will materialize during 2022.
NILE shares

trading 3.5% lower premarket.