Innoviva to acquire La Jolla Pharma for $149M including debt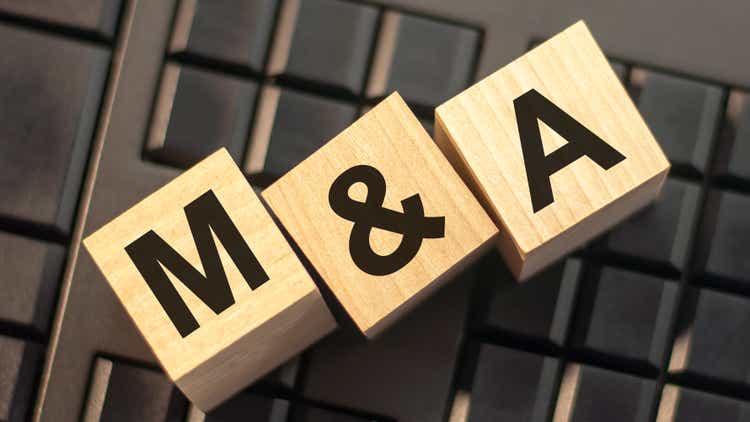 Innoviva, Inc. (INVA), a diversified holding company, has agreed to acquire the commercial-stage biotech La Jolla Pharmaceutical Company (NASDAQ:LJPC) for $6.23 per share in cash, implying an enterprise value of ~$149M, the companies announced on Monday.
Per the terms of the merger agreement, Innoviva (INVA) intends to pay $5.95 per share for La Jolla (LJPC) and $0.28 per share for additional cash proceeds from the divestiture of a non-core asset.
The initial purchase price of $5.95 indicates a premium of 70% to the 30-day volume-weighted average price (VWAP).
Innoviva (INVA), through one of its subsidiaries, will start a tender offer in this regard on or before July 25, 2022. The deal is expected to close within 30 business days.
In 2017, the FDA approved La Jolla's (LJPC) lead product to increase blood pressure in adults with septic or other distributive shock. A year later, the agency greenlighted its second product XERAVA as a treatment for adults with complicated intra-abdominal infections.
The company reported $43.5M of net product sales in 2021 with ~30% YoY growth.