Gold Fields to enhance dividend policy in bid to boost Yamana deal value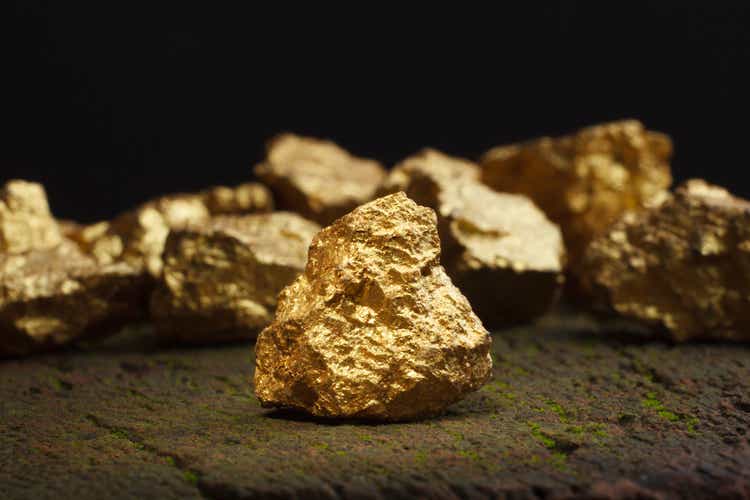 Gold Fields (NYSE:GFI) said Monday it will revise its dividend policy to enable it to declare an interim and final dividend each year based on 30-45% of normalized earnings, and will seek to list its shares in the Toronto Stock Exchange if it completes the acquisition of Yamana Gold (NYSE:AUY), in an effort to win over investors, some of whom have criticized the proposed takeover.
For the 2023 dividend cycle, Gold Fields (GFI) said it is targeting a payment totaling 45% of earnings, the top end of the new policy range.
Gold Fields (GFI) CEO Chris Griffith said he was encouraged by ongoing "constructive discussions" with shareholders, and believes the Yamana deal helps it achieve a long coveted foothold in Canada while offering synergies in South America.
In May, Gold Fields (GFI) agreed to buy Yamana in an all-stock deal valuing the Canadian company at $6.7B.