American Tower and Stonepeak partner for U.S. Data Center business in a $2.5B deal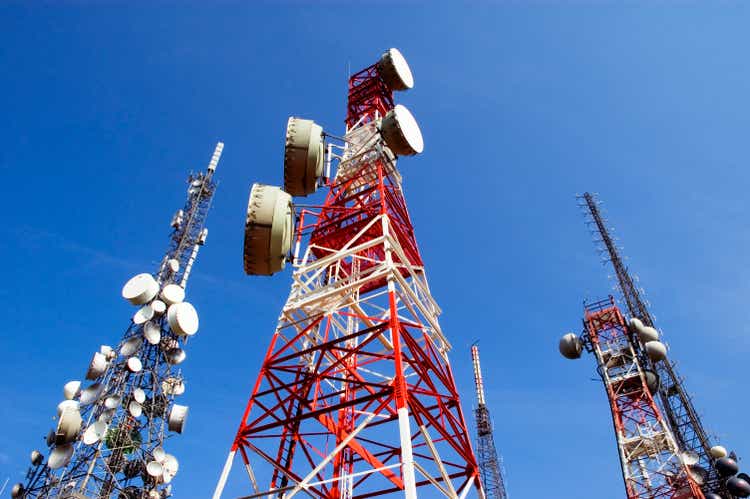 American Tower (NYSE:AMT) and Stonepeak, alternative investment firm specializing in infrastructure and real assets, announced that the latter on behalf of certain affiliated investment vehicles, will acquire an ownership interest of ~29% in the former's U.S. data

center business as part of a new long-term strategic partnership.

The partnership will be realized through an investment in common equity and mandatorily convertible preferred equity, in a transaction valued at $2.5B thereby implying an enterprise value of ~$10.5B for the U.S. data center business which are head as American tower subsidiaries.
American Tower will retain managerial and operational control, as well as day-to-day oversight of its U.S. data center business, and Stonepeak will obtain certain governance rights.
The transaction is expected to close in Q3 of 2022.