Amazon Prime Day preview: Solid but not spectacular numbers are expected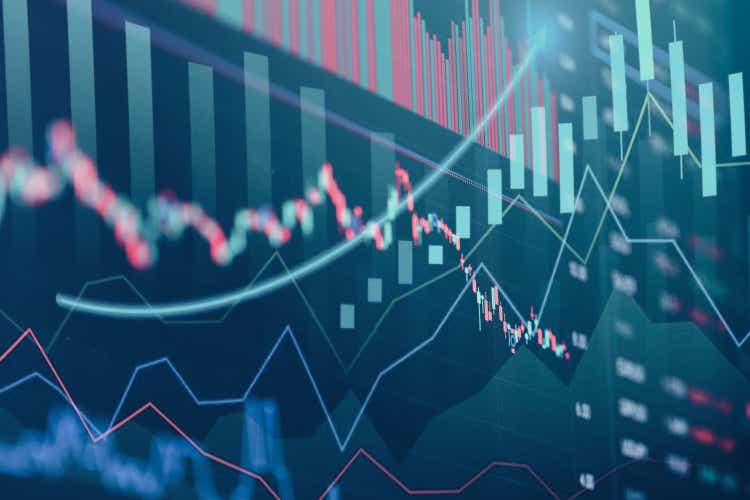 JPMorgan forecast Amazon (NASDAQ:AMZN) Prime Day event from July 12-13 will generated $3.8B in incremental revenue for the company, which would be a 7% increase from the level a year ago. Total Prime Day event revenue is forecast to be up 5% to $5.6B.
The firm said the shift of Prime Day back to its usual mid-July timing will restore the focus on summer and back-to-school shopping, but the overall macro backdrop and impact on consumer demand cannot be ignored.
On the logistics side of the business, JPMorgan thinks things are looking up for AMZN.
"Importantly, over the past 2 years AMZN has doubled its fulfillment & distribution network, & nearly doubled its workforce to ~1.6M employees. Therefore, AMZN should be well prepared for the elevated demand of Prime Day & the event should help AMZN leverage some of its excess capacity."
Delivery speeds for Amazon (AMZN) are noted to be approaching or having surpassed early 2020 levels, and the retail giant is seeing a lower dependence on 3P shippers.
While Prime Day 2022 may have less hype than in previous years, the rollouts in other nations and later this summer in India, Saudi Arabia, United Arab Emirates, and Egypt are called supportive of the bull case on AMZN.
Overall, Amazon (AMZN) is seen well positioned as the market leader in e-commerce and public cloud, where the secular shifts remain early. Amazon is also noted to be starting to show more profit with its high-growing AWS and Advertising revenue streams. JPMorgan kept an Overweight rating on AMZN and price target of $175.
Amazon (AMZN) is on Seeking Alpha's Catalyst Watch this week.
Shares of Amazon (AMZN) fell 0.73% premarket to $114.70. The stock has gained the week after Prime Day in four of the last five years. Dig into the growth metrics for AMZN.