Perrigo unit seeks FDA over-the-counter approval for birth control pill Opill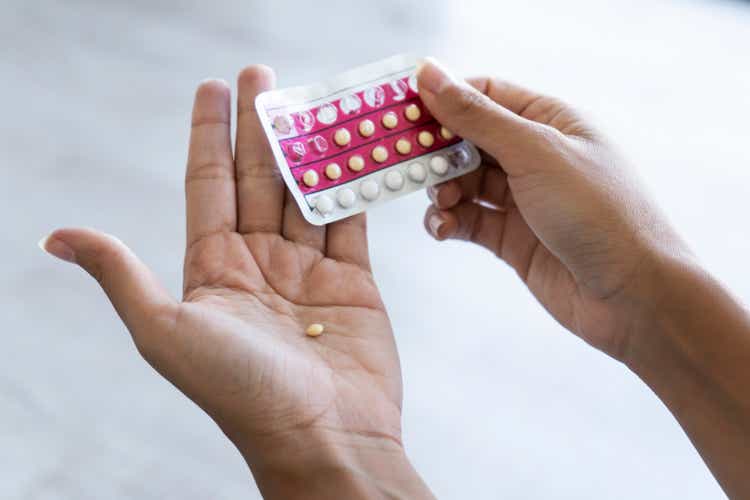 Perrigo (NYSE:PRGO) on Monday said its unit HRA Pharma had submitted an application to the U.S. FDA for an over-the-counter (OTC) approval for a birth control pill.
The submission is for HRA's Opill product. PRGO said that, if approved, it

would be the first birth control pill that would be available OTC without needing a prescription in the U.S.

PRGO's move comes after the Wall Street Journal in late June said CVS Health (CVS) and Walmart (WMT) were limiting sales of the Plan B emergency contraceptive pill.
"Moving a safe and effective prescription birth control pill to OTC will help even more women and people access contraception without facing unnecessary barriers", said HRA Pharma's chief strategic operations and innovation officer Frédérique Welgryn in Monday's statement.
PRGO stock had

gained 2.2%

to $42 in premarket trading.