FDA approves protocol change in Aethlon's trial of its purifier to treat severe COVID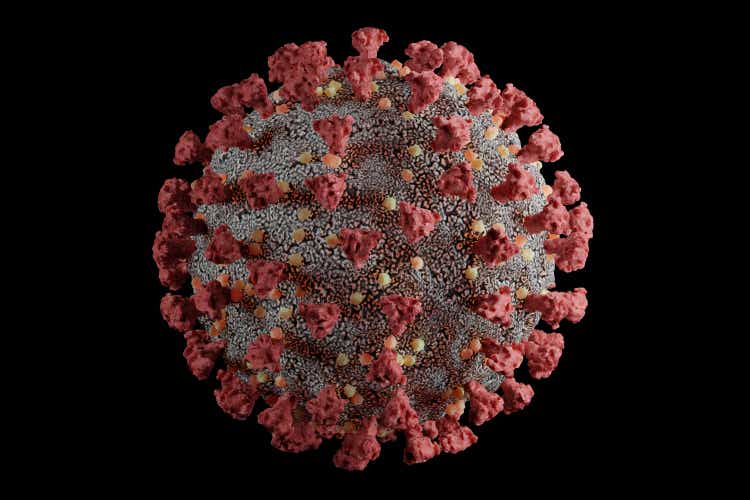 Aethlon Medical (NASDAQ:AEMD) on Monday said the U.S. FDA had approved a change in the protocol of the company's ongoing trial evaluating its blood filtration system to treat patients with severe COVID-19.
AEMD said the change in

protocol eliminates the inclusion criteria that patients must have a dialysis catheter in place and have tolerated dialysis at the time of screening.

The trial is currently evaluating the safety and efficacy of AEMD's Aethlon Hemopurifier product. The trial is designed to enroll up to 40 severe COVID-19 patients.
"We anticipate that this protocol amendment will enable us to enroll patients at an increased rate now that dialysis treatment is no longer a study requirement", said AEMD CEO Charles Fisher, Jr.