Insulet to pay $20M to Roche in patent settlement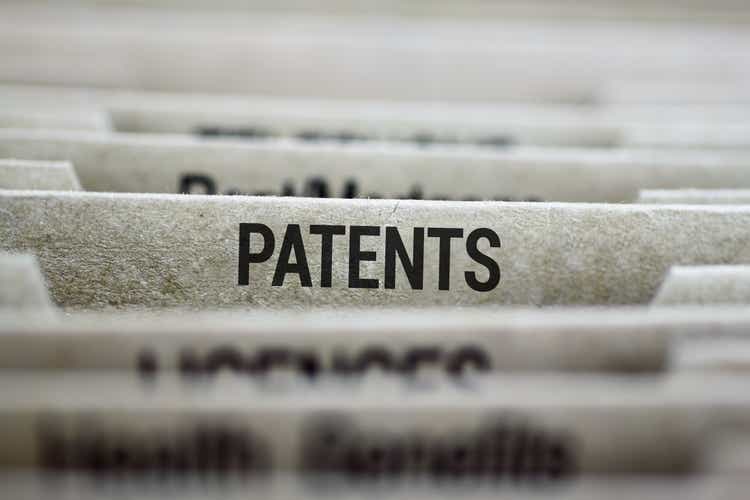 Insulet Corporation (NASDAQ:PODD), a maker of insulin delivery systems, announced an agreement with Swiss pharma giant Roche (OTCQX:RHHBY) (OTCQX:RHHBF) on Monday to settle a patent infringement lawsuit brought against the company.
Announcing the terms of

the settlement and license agreement, Insulet (

PODD

) said that the company would make a one-time payment of $20M to Roche Diabetes Care to license the patent in question. In return, Roche (

OTCQX:RHHBY

) has agreed not to

sue the company for five years.
In June 2020, Roche filed a lawsuit against Insulet (PODD) alleging patent infringement in connection with the company's Omnipod Insulin Management System. The United States District Court for the District of Delaware had set July 25 to conduct the trial.