360 DigiTech stock falls despite Daiwa initiating the company with a buy rating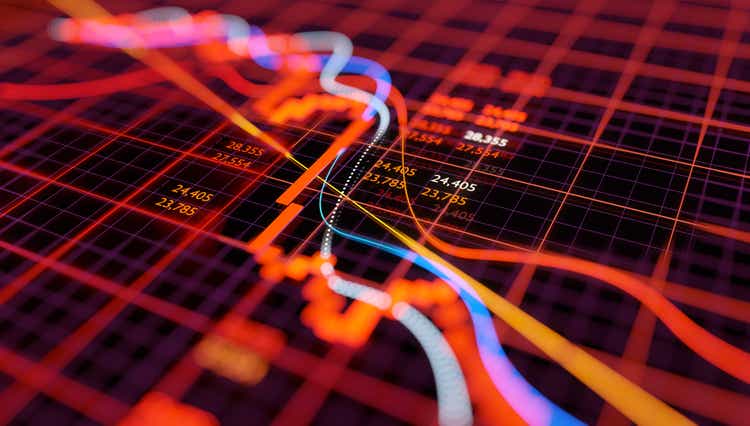 U.S.-listed shares of 360 DigiTech (NASDAQ:QFIN)

were 10.7% lower

at $13.88 in Monday afternoon trading and, if the losses hold, the stock is on track to close in the red for a second straight session.
Broader U.S. markets were also lower

.

China-based QFIN offers a digital platform through which it can enable financial institutions to provide targeted products and services to their consumer base.
Daiwa Capital Markets research initiated QFIN with a buy rating, but the rating action did not help the stock.
Daiwa's buy rating compares to a Wall Street average rating of strong buy, SA Authors rating of buy and a Quant rating of hold.
Up to their last closing price, U.S.-listed shares of QFIN have

lost 32.2%

YTD.