Sweden's Riksbank minutes: More rate hikes may be required to tame inflation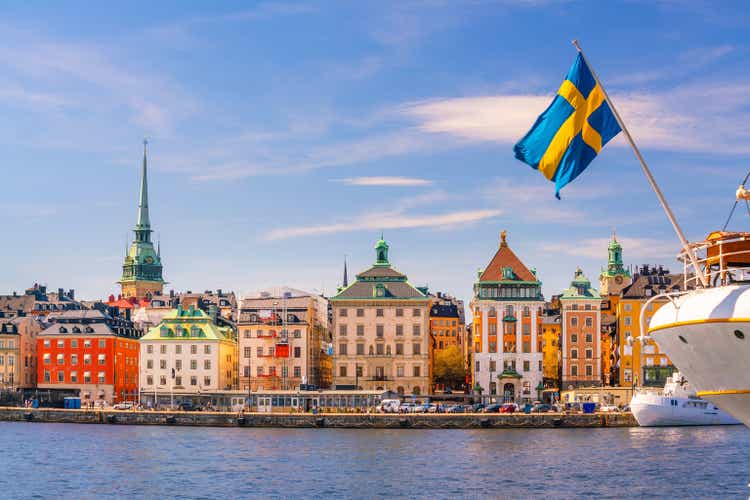 Sweden's monetary policymakers believe that more interest rate hikes may be required to dull inflationary pressures, according to the minutes from the Riksbank June meeting released Monday.
"I am not sure that an interest-rate level of 2% is enough to bring inflation down to our target," Governor Stefan Ingves said. "If it is needed later on, more hikes are reasonable if that is what it takes to achieve our target," he added.
In the wake of rising consumer price inflation, Sweden's central bank most recently lifted its policy rate by 50 basis points to 0.75% with a terminal rate of nearly 2% by the beginning of 2023. But that bump up in borrowing costs, which is a more pronounced move than the standard 25 basis point increment, may not be enough to solve the inflation problem.
Similarly, Deputy Governor Anna Breman said "the risk picture is on the downside for growth and on the upside for inflation," adding that "we need to be prepared for the possibility that the return to low and stable inflation will be painful for the Swedish economy and demand further measures from the Riksbank."
Related ETF: iShares MSCI Sweden (NYSEARCA:EWD).
Take a look at why SA contributor Vasily Zyryanov thinks the Swedish ETF (EWD) is a "subotimal allocation."