Broadband provider Starry Group stock hits 52-week low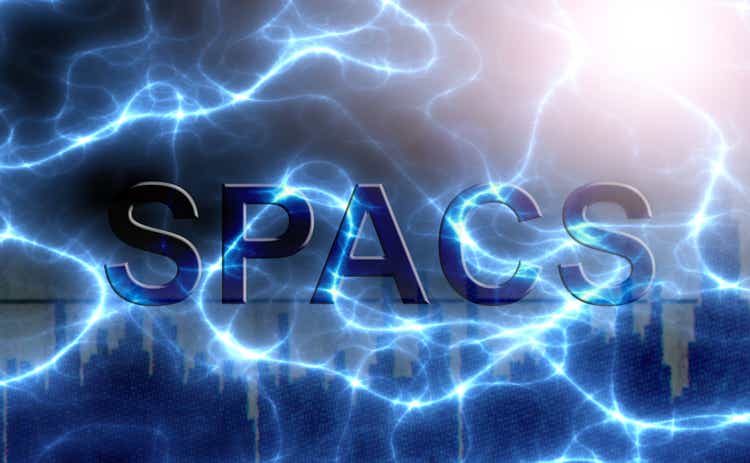 Broadband provider Starry Group (NYSE:STRY) stock hit a 52-week low on Monday.
Shares of Starry, which went public through a merger with SPAC FirstMark Horizon in March, opened at $3.82. The stock then slid steadily downward to hit a 52-week low of $3.42 in late afternoon, closing at $3.43, down 10%.
Starry went public on March 29, with shares closing at $9.21, down 4% from the stock's pre-merger closing price of $9.62 on March 28. The stock hit a 52-week high of $10.90 on June 3.
Based in Boston, Starry has been focused on providing affordable wireless broadband service for underserved communities.
The stock got a boost on June 17 when Cowen initiated coverage with an outperform rating.