SuRo Capital sees Q2 net asset value dropping amid broad market slump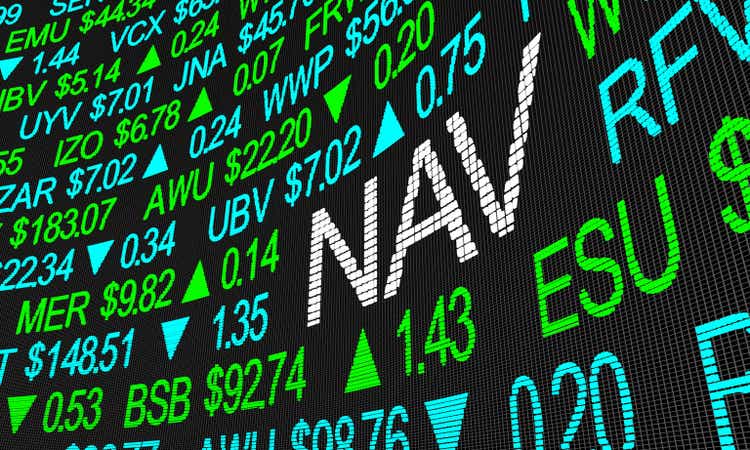 SuRo Capital (NASDAQ:SSSS) CEO and Chairman Mark Klein said Monday that while his company exited a large chunk of its portfolio before the price multiples started to fall in January, "we also experienced a challenging quarter."
The business development company is expecting net asset value to drop as much as 26.4% to $9.00 per share in Q2 compared with $12.22 Q1 and $16.56 as of June 30, 2021, according to its preliminary Q2 results.
During the second quarter, SuRo (SSSS), which invests in growing, late stage, venture capital-backed private firms, deployed $0.5M in fintech Shogun Enterprises, $0.5M in EDGE Markets and $10.0M in wearable tech firm Whoop.
As for its stock repurchase program, the company has bought back 855,159 shares of its common stock for approximately $6.9M.
"Given the significant discount at which our stock is trading compared to net asset value, coupled with the extreme market volatility, we determined the current continuation of the Share Repurchase Program to be an efficient and accretive deployment of capital," Klein said. Shares of SSSS are down over 50% Y/Y.
Take a look at how SuRo Capital fared during the first quarter.