Gap shares slip after CEO unexpectedly steps down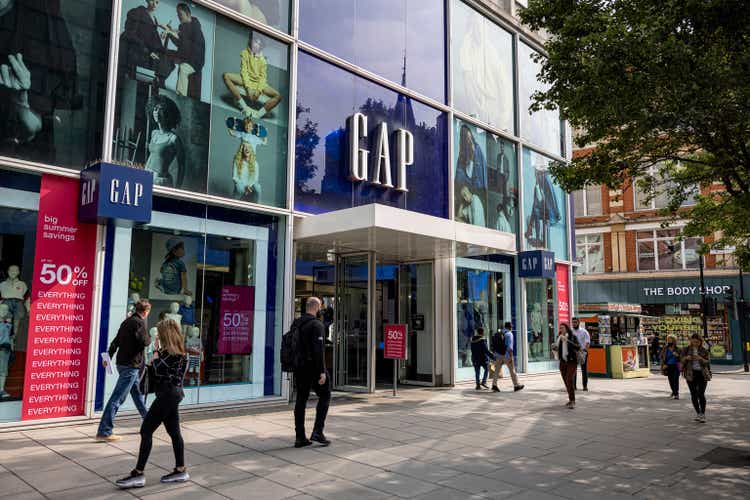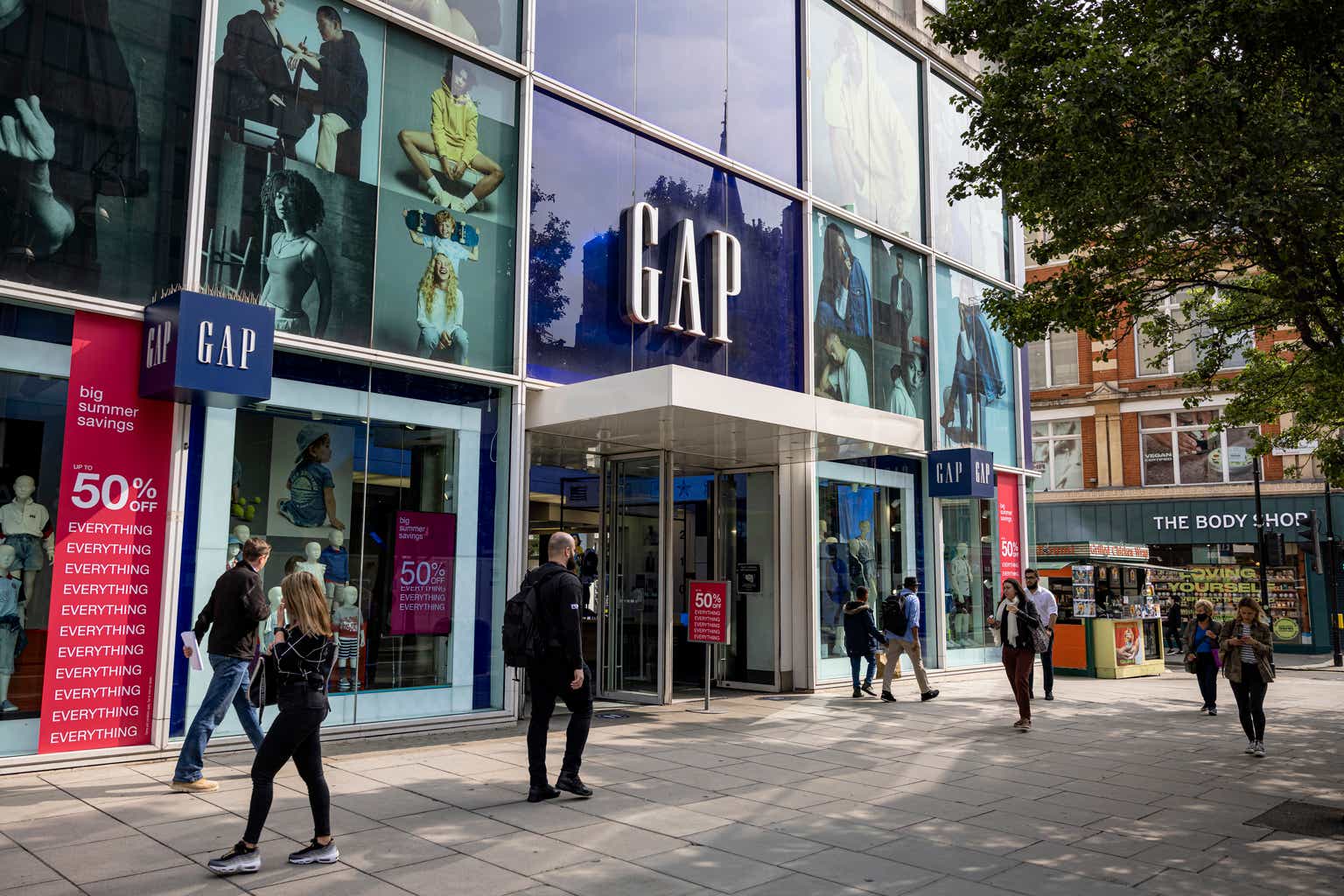 Gap Inc. (NYSE:GPS) stock declined sharply after CEO Sonia Syngal stepped down in a surprise announcement after Monday's close.
Syngal had spent a total of 18 years at Gap (GPS), rising to the role of CEO in March 2020, amid the outbreak of the COVID-19 pandemic. Her exit from the company is effective immediately.
While she guided the company through that period and led a post-pandemic stock recovery for the retailer, the current year has been less kind. Shares of the San Francisco-based retailer have been halved since the start of the year, outpacing even similarly beaten down retail peers.
After her announced departure, shares fell 3.88% in Monday's after hours trading.
A search for a new CEO is currently underway, according to the company. Current executive chairman Bob Martin will replace Sonia in the interim.
"Amidst significant global disruption, social unrest and economic instability, Sonia had an immediate impact as Gap Inc. CEO, establishing a clear strategic direction and cultural identity that has united this global enterprise as a force for good with powerful brands poised to stand the test of time," Martin said in a statement. "While a search is underway, the Board has complete confidence in the formidable leadership team to guide the company through this transition."
A rationale for Syngal's exit was not provided.