Lake Resources' lithium process slammed by short seller report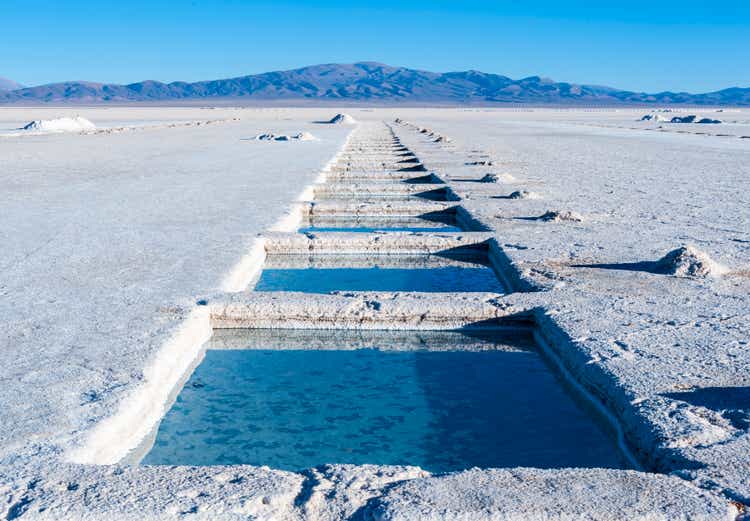 Lake Resources (OTCQB:LLKKF) closed -14.1% in Monday's trading after a report from J Capital Research said the company's plan to produce lithium in Argentina is based on a process that likely does not work.
Lake's (OTCQB:LLKKF) process depends on direct lithium extraction technology developed by Lilac Solutions Inc., but short-seller J Capital says there is no evidence that the technology works at scale and if so at what cost.
"Lake has a track record of failing to deliver on promises," according to the report, which cites Lake's promise that a Lilac DLE pilot plant would be delivered in 2019; it has not been delivered and a feasibility study promised for 2020 has not been published, J Capital says.
Lilac's technology uses ceramic beads to attract lithium in batch cycles, then a water-and-acid mixture is used to wash off the metal; J Capital believes the high cost of the beads would make Lake's (OTCQB:LLKKF) project uneconomical and that the process would leave behind "toxic waste."
The report also alleges Lake (OTCQB:LLKKF) has issued stock options to analysts who published favorable reports.
Lake (OTCQB:LLKKF) shares surged in April after Ford Motor signed a preliminary lithium supply deal with the company.