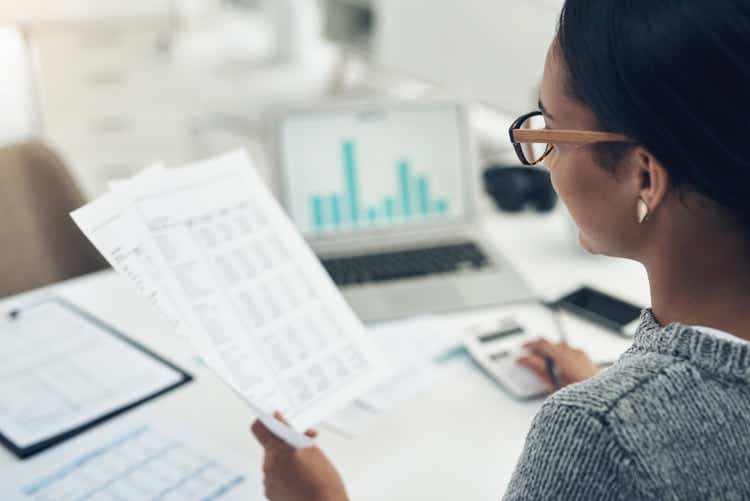 AssetMark Financial (NYSE:AMK) platform assets dipped 3.0% to $82.1B Y/Y in June, driven by weaker net flows and broad market volatility.
Net flows of $383M in June dropped 59.0% from the year-ago period, according to the asset manager's monthly report

.

Furthermore, AssetMark Trust Company client cash was $3.70B, up 42.9% year-over-year.
Number of households increased 12.1% Y/Y to 220,172 at the end of June.
In mid-June, AssetMark expanded RIA offering with acquisition of Adhesion Health.