Bicycle to get $10M as Genentech uses option for new program under cancer drug collaboration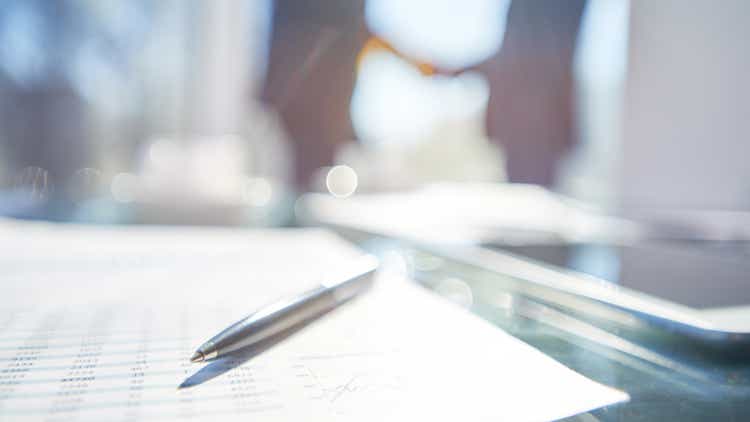 Bicycle Therapeutics (NASDAQ:BCYC) will get $10M from Genentech as the Roche (OTCQX:RHHBY) (OTCQX:RHHBF) unit exercised its second option to begin a new program under a collaboration to discover, develop and sell novel immuno-oncology therapies.
The two companies entered

a collaboration in February 2020 for the discovery and pre-clinical development of novel Bicycle-based immunotherapies for multiple targets.

Genentech was granted the right to add two additional programs, one of which was exercised by the Roche unit in October 2021 triggering a $10M payment while the second has been exercised now.
Bicycle noted that none of the compounds in its wholly owned cancer pipeline, including its immuno-oncology candidates, are included in the collaboration.