Indonesia Energy discovers potential natural gas reservoir in Kruh block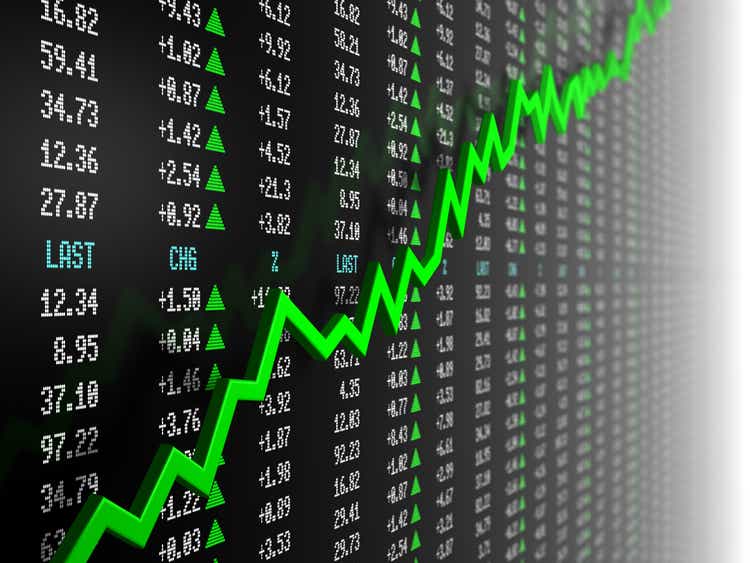 Indonesia Energy (NYSE:INDO) +40.7% pre-market Tuesday after saying it "unexpectedly found evidence of a potential natural gas bearing reservoir" while drilling the Kruh 28 well on its Kruh block on the island of Sumatra in Indonesia.
"If this zone turns out to be a natural gas discovery, it could add significant value to the expected oil discoveries anticipated at Kruh 28," the company said.
Indonesia Energy (INDO) said it is continuing to drill the Kruh 28 well towards the expected oil zone and plans to report final results when the well is completed in the coming weeks.
The company also said it is "now operating at positive cash flow," citing the current rate of production from its five existing production wells at the Kruh block and the current realized price of oil.
Volatile Indonesia Energy (INDO) shares have traded as high as $86.99 and as low as $2.61 so far this year.