Dyne wins regulatory nod to start trial for myotonic dystrophy candidate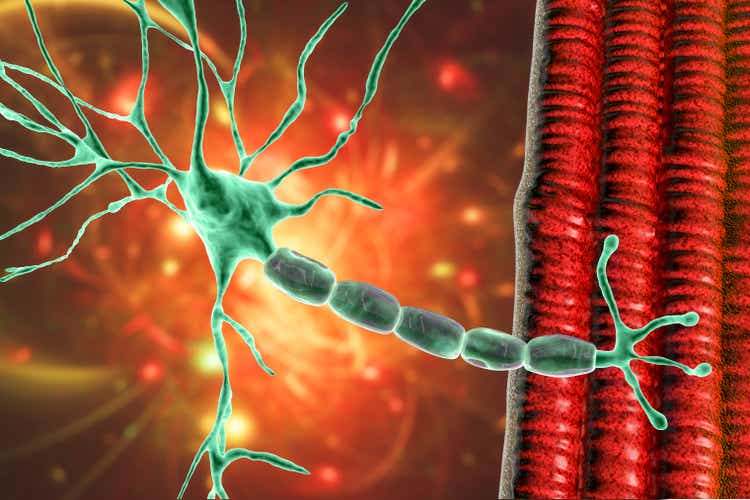 Dyne Therapeutics (NASDAQ:DYN), a clinical-stage biotech focused on muscular diseases, said on Tuesday that health authorities in New Zealand cleared a clinical trial application to start a Phase 1/2 for DYNE-101, an experimental therapy for myotonic

dystrophy type 1 (DM1).

DM1 is a rare genetic disease characterized by its impact on skeletal, cardiac, and smooth muscle.
The multiple ascending dose trial is expected to start dosing patients in mid-2022, the company said, noting that more countries could greenlight DYNE-101 as the trial expands globally, targeting about 60 to 70 adult patients with DM1
The decision from the New Zealand Medicines and Medical Devices Safety Authority marks the "first regulatory clearance for DYNE-101, an important milestone in our efforts to execute our planned global clinical trial for people living with DM1," Chief Executive of Dyne (DYN) Joshua Brumm said.

Wall Street stands strongly behind the prospects of Dyne (DYN) with four Buy ratings and no Hold or Sell ratings.