MyMD to collaborate with leading U.S. eye hospital Bascom on a pre-clinical study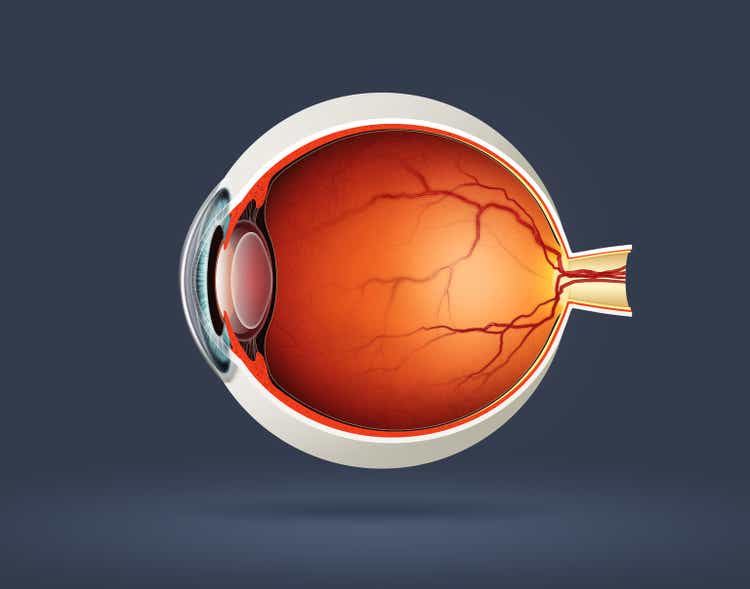 MyMD Pharmaceuticals (NASDAQ:MYMD) on Tuesday said it would collaborate with an eye hospital in Florida on a pre-clinical study with its drug candidate MYMD-1 for the treatment of traumatic optic neuropathy (TON).
TON is a condition caused by injury to the optic nerve in the eye which results in vision loss.
MYMD said it would be collaborating with Bascom Palmer Eye Institute, a leading eye hospital based in Miami, Florida.
The project will be entirely funded by Bascom.
MYMD stock +0.9% to $4.31 in morning trading.