Hoth adds 39% as mouse model shows proof-of-concept for Alzheimer's candidate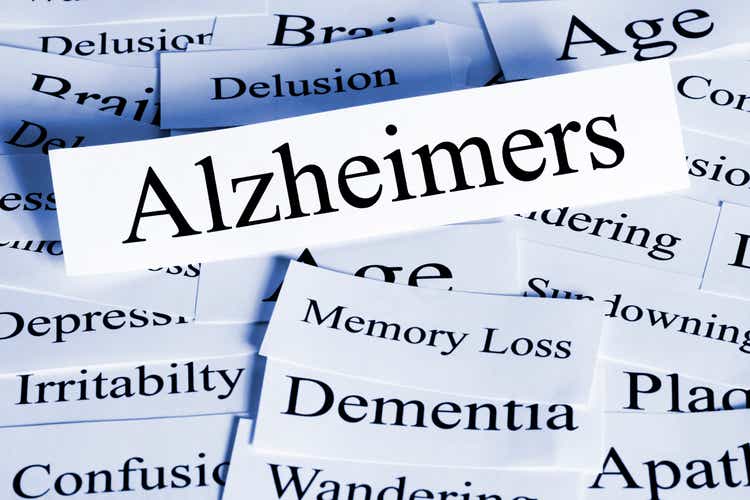 The nano-cap biopharma Hoth Therapeutics (NASDAQ:HOTH) jumped ~39% in the morning hours Tuesday after the company announced proof-of-concept data supporting its Alzheimer's candidate HT-ALZ using a mouse model.
The chronic oral dosing of HT-ALZ over more than five weeks led to significant improvement in behavioral and cognitive function tests in the Alzheimer's mouse model, the company said.
The study was part of a Sponsored Research Agreement between Hoth (HOTH) and Washington University in St. Louis.
"Chronic dosing had a significant effect on four behavioral deficits that these mice develop due to Aβ pathology," noted Dr. John Cirrito, an investigator of the study.
"Such results provide confidence that the investigational treatment is having a meaningful impact in the brain," added Dr. Cirrito, who serves as Associate Professor of Neurology at the Washington University School of Medicine.
HT-ALZ is curently in studies under the FDA's the 505(b)(2) regulatory pathway for the treatment of dementia related to Alzheimer's disease.
Last month, Hoth (HOTH) announced an agreement to extend its research collaboration for HT-ALZ with Washington University in St. Louis.