Synlogic begins dosing in early-stage trial of SYNB1353 for rare metabolic disorder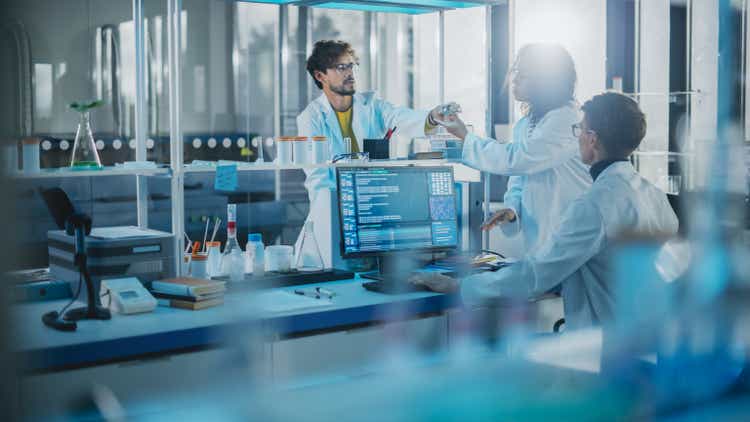 Synlogic (NASDAQ:SYBX) said the first healthy volunteer was dosed in a phase 1 trial of its oral therapy SYNB1353 designed to consume an amino acid called methionine for potentially treating homocystinuria (HCU).
HCU is rare condition which interferes

with the body's ability to break down the amino acid methionine. The condition is characterized by an excess of the compound homocysteine in the urine and blood thereby causing thromboembolism, lens dislocation, skeletal abnormalities, developmental delay, and intellectual disability.

The company said SYNB1353 is designed to consume methionine, with the goal of lowering homocysteine levels in patients with HCU, thus lowering the risk of serious and debilitating complications.
"We are delighted to continue to advance our pipeline of programs with today's announcement, a notable milestone as we continue towards three expected clinical readouts in 2022, and a reflection of the productivity of the Synthetic Biotic platform," said Synlogic President and CEO Aoife Brennan.