Craig-Hallum downgrades Cardlytics on consumer spending slowdown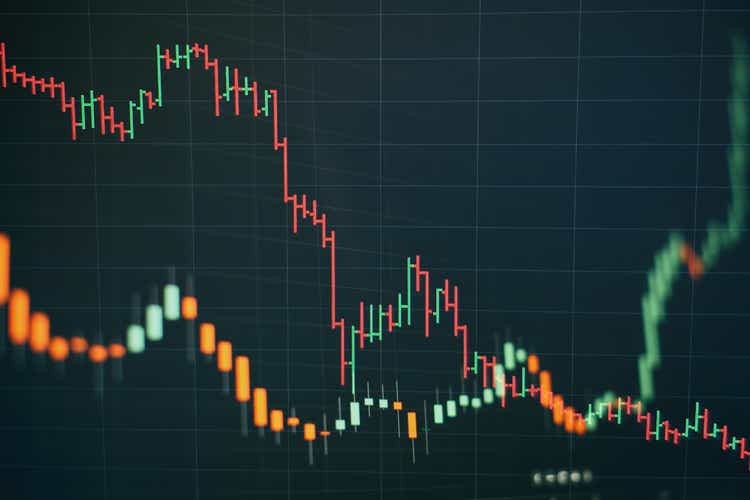 Cardlytics (NASDAQ:CDLX) shares dropped over

6%

on Tuesday after Craig-Hallum downgraded the stock from buy to hold.
The brokerage also lowered its price target from $50 to $20, implying a 21% increase from last closing price.
Craig-Hallum analyst Jason Kreyer cited

a "challenging" consumer spending environment and risks outweighing near-term opportunities for the advertising company.

Kreyer also highlighted JPMorgan Chase's acquisition of marketing platform Figg, suggesting that this could disrupt the business and remove the need for JPM's current partnership with Cardlytics.
CDLX is down

77.40%

YTD and

87.49%

over the past 12 months.
SA Quant rating on CDLX is a sell, but SA authors rate the stock at buy.