BYD stock slumps amid rumors Buffett is cutting stake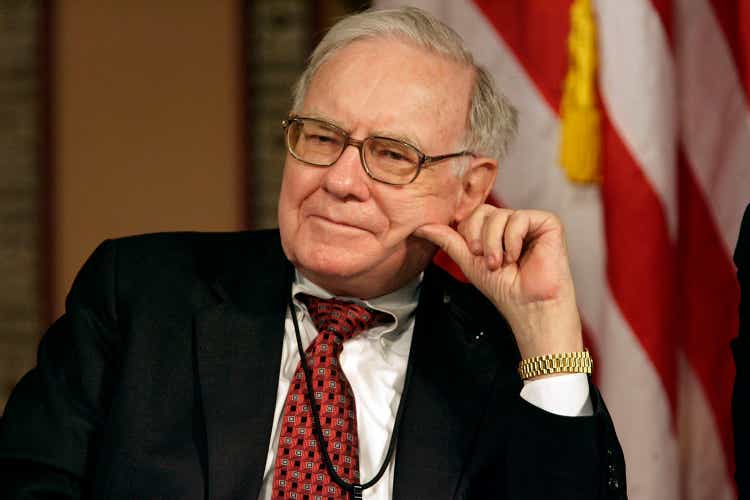 BYD Company (OTCPK:BYDDY) shares declined by double digits on Tuesday as speculation that Berkshire Hathaway is cutting its stake ran rampant.
According to local reports, a 225 million share stake in the Chinese EV leader entered Hong Kong's Central Clearing and Settlement System, with Citi acting as the custodian. That stake would match the amount of shares acquired by the Warren Buffett-led company in 2008.
BYD (OTCPK:BYDDF) responded to the speculation in a letter to the Financial Times, indicating that no statement has yet been submitted to the Hong Kong exchange declaring a major shareholder was changing its holding in the company. Such a move would be required under the region's regulatory guidelines.
Shares of the world's largest EV manufacturer fell over 12% at the intraday low.
Read more on recent sales data from the company.