NetEase, Bilibili rise as China approves 67 more video games, Tencent left off list
NetEase (NASDAQ:NTES) and Bilibili (NASDAQ:BILI) rose nearly 2% on Wednesday after the Chinese government approved a list of 67 video games, marking the third approval list in recent months.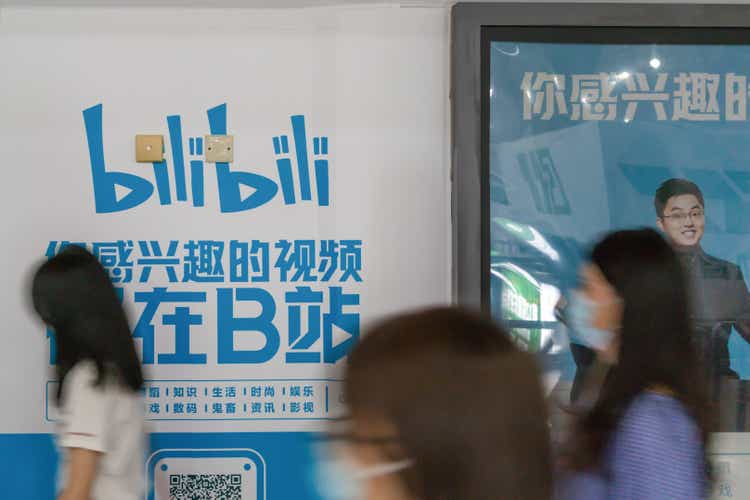 The list, published Tuesday by China's National Press and Publication Administration, however did not include any titles from NetEase (NTES) or Tencent (OTCPK:TCEHY), the country's largest video game producer. Neither company had video game titles on the list that was approved last month.
Tencent (OTCPK:TCEHY) and Alibaba (BABA) were both recently hit with fines for failing to comply with transaction disclosure rules that are part of anti-monopoly laws.
ByteDance (BDNCE), which owns the social network TikTok, however did see a game approved.
Last month, it was reported that Tencent (OTCPK:TCEHY) and ByteDance (BDNCE) were laying off employees in their respective video game units, due in part to regulatory and economic issues.
The latest round of approvals marks the third time since April in a sign that China may be easing up on its crackdown of some of its largest tech companies.
Earlier this month, investment firm Macquarie started coverage on NetEase (NTES), noting it is the "best in class integrated gaming company" in China.