China accepts Zai Lab's biologics license application for neuromuscular disorder drug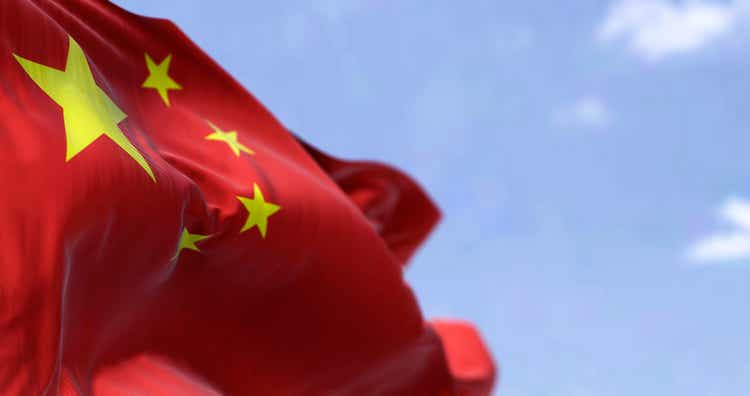 Zai Lab (NASDAQ:ZLAB) on Wednesday said China's drug regulator had accepted the company's biologics license application (BLA) for efgartigimod alfa injection for the treatment of generalized myasthenia gravis (gMG).
Myasthenia gravis is a disorder characterized by weakness and

rapid fatigue of any of the muscles under a person's voluntary control. gMG is when multiple muscle groups throughout the body are affected.

Efgartigimod alfa injection was developed by argenx (ARGX) and is approved by the U.S. FDA under the brand name Vyvgart. ZLAB has an exclusive licensing agreement with ARGX to develop and commercialize efgartigimod in Greater China.
U.S.-listed shares of ZLAB were

down 4.8%

to $35.87 in the first few minutes of trading.