Netflix rises as it announces Microsoft to be its global ad sales, tech partner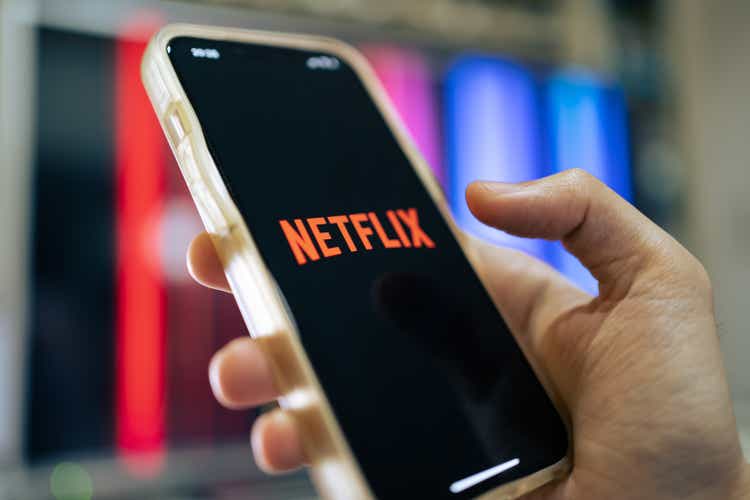 Netflix (NASDAQ:NFLX) said on Wednesday that it had picked Microsoft (NASDAQ:MSFT) to be its global advertising sales and technology partner as the streaming giant gets set to offer an advertising-supported tier.
"Microsoft has the proven ability to support all our advertising needs as we work together to build a new ad-supported offering," Netflix wrote in its statement, adding the company offered "flexibility to innovate over time on both the technology and sales," along with strong privacy protections.
In a tweet, Microsoft (MSFT) Chief Executive Satya Nadella said the company was "excited" about the deal, adding that the tech giant wants publishers to have more "long-term viable ad monetization platforms."
The company had been linked to a number of other partners, including Google (GOOG) (GOOGL), Magnite (MGNI), and Comcast FreeWheel (CMCSA).
Netflix (NFLX) shares rose 1.5% to $176.96, while Microsoft (MSFT) fell slightly more than 0.5% to $252.30 in mid-day trading.
The announcement comes one day after it was reported that Walt Disney (DIS) had signed a deal with The Trade Desk (TTD) to allow for targeted automated ads across Disney properties.
On Tuesday, it was reported that Netflix (NFLX) is in talks to revamp its content deals with Hollywood studios as part of its new advertising-supported streaming TV option.