Dave & Buster's gains after new CEO buy shares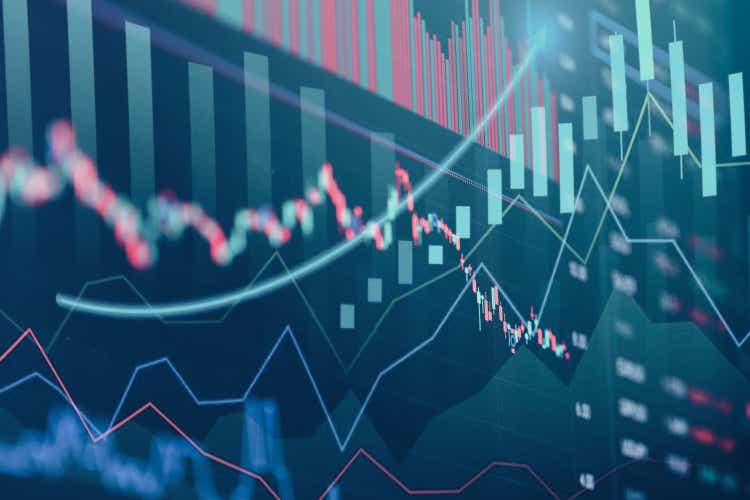 Dave & Buster's Entertainment (NASDAQ:PLAY) traded higher on Wednesday after the company disclosed that CEO Christopher Morris bought shares.
Morris snapped up 34,400 shares in a series of trades that ranged in price from $29.71 to $31.09. The exec holds a total of 48,206 shares are the new transactions.
Morris joined Dave & Buster's on June 29 as CEO and a board member.
Insiders and individuals hold only 2.48% of the total PLAY shares outstanding.
Dave & Buster's (PLAY) pushed up 1.85% in late trading to $31.58 vs. the 52-week trading range of $29.60 to $52.54.