Retail trends: Dollar General is seeing extra traffic with inflation pressures mounting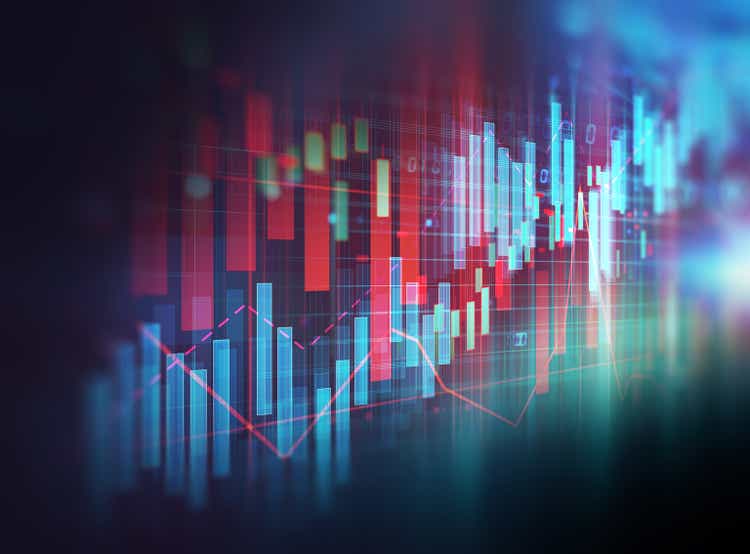 A notable development in the retail sector popped up on Thursday when Gordon Haskett upgraded Dollar General (NYSE:DG) to a Buy rating after pointing to strong traffic trends.
Analyst Chuck Grom and team believe the phenomenon manifested over the past few months per meetings with management from Burlington Stores (BURL) and Citi Trends (CTRN).
"We now believe DG's core customer is shopping more frequently at the banner, which along with improved in-stock levels (following last year's issues) is leading to a noticeable acceleration in comp trends – we are raising our 2Q22 SSS view to 4.0% accordingly."
Crucially, Grom does not believe that DG has benefitted yet from middle-income trade down based on foot traffic analysis, but sees that trend on the horizon in the second half of the year and into 2023 as inflationary pressures prove sticky. Per Grom, Dollar General (DG) noted that trade down is not built into the company's FY22 same-store sales guidance of 3.0% to 3.5% thereby representing an important source in the coming months.
Another bullish point identified on DG is that bi-monthly multi-region proprietary pricing work indicated that DG's prices on like-kind items remain on par with Walmart (WMT), which makes DG a natural destination for consumers looking to offset inflationary pressures as they look for value in their daily purchases.
Finally, the recent retirement announcement by Dollar General CEO Todd Vasos is called an indirect endorsement that the retailer is in a very good spot right now.
Shares of Dollar General (DG) trickled 0.33% higher in mid-day action on Thursday. For the year, DG is +5.1% vs. -21.3% for the S&P 500 Index and -35.9% for the SPRDR S&P Retail ETF.