Martin Marietta raised to Outperform at Wolfe as 30% YTD drop 'excessive'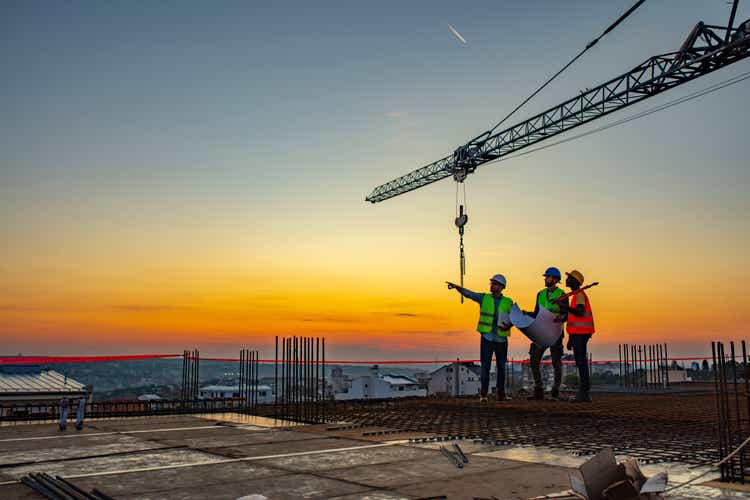 Martin Marietta Materials (NYSE:MLM) +0.8% in Thursday's trading after Wolfe Research upgraded shares to Outperform from Peer Perform despite a price target reduction to $384 from $406 and estimated 2022-23 EBITDA below consensus.
Wolfe's Timna Tanners thinks the stock's 30% retreat YTD is excessive given the industry's pricing power and infrastructure stimulus boosting 2023 demand.
Martin Marietta's (MLM) Lehigh Hanson acquisition initially dragged down pricing, but 2022 aggregates should easily hit the high end of a guided 9%-11% Y/Y increase, said Tanners, who also cut estimated 2022E EBITDA to $1.66B on steeper than expected diesel prices.
Tanners also stays positive on Vulcan Materials (VMC) while cutting its price target to $194 from $211 from both energy cost pressure and a guided $80M-$100M EBITDA hit from Mexico forcing its Yucatan quarry to shut.