Inverse Tesla ETF highlights new wave of single-stock leveraged and inverse funds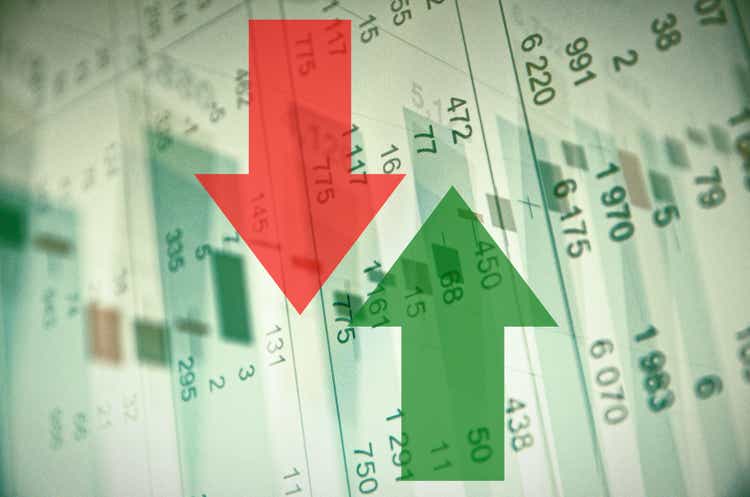 A new string of single-stock leveraged and inverse exchange traded funds have hit the market through AXS Investments, including an inverse fund tied to Tesla (TSLA). The investment vehicles offer market participants alternative ways to play certain investment opinions on these individual names, whether the outlook is bullish or bearish.
The single stocks that have paired ETFs are Tesla (TSLA), Nvidia (NVDA), PayPal (PYPL), NIKE (NKE), and Pfizer (PFE).
The bullish ETFs add leverage from 1.5X to 2X and the bearish ETFs provide inverse leverage from -1X to -2X. See below a breakdown of each fund:
Bullish ETFs: AXS 1.5X PYPL Bull Daily ETF (PYPT), AXS 2X NKE Bull Daily ETF (NKEL), and AXS 2X PFE Bull Daily ETF (PFEL).
Bearish ETFs: AXS TSLA Bear Daily ETF (TSLQ), AXS 1.25X NVDA Bear Daily ETF (NVDS), AXS 1.5X PYPL Bear Daily ETF (PYPS), AXS 2X NKE Bear Daily ETF (NKEQ), and AXS 2X PFE Bear Daily ETF (PFES).
In order for these exchange traded funds to achieve their investment objectives, the funds will invest primarily in financial instruments, such as swap agreements, that provide leveraged and inverse exposure to the underlying stock.
Moreover, all eight ETFs are attached with net expense ratios of 1.15%.
Greg Bassuk, CEO of AXS Investments stated that due to the launch of these funds' investors can "express their high-conviction views on some of the most actively traded single stocks, regardless of whether their sentiment is bullish or bearish."
Bassuk also added that AXS Investments is the first firm to bring single-stock leveraged and inverse ETFs to U.S. investors.
In broader market news major market averages rallied higher at the open on Friday following better-than-expected retail sales figures.