Clear Channel Outdoor said near sale of British, European units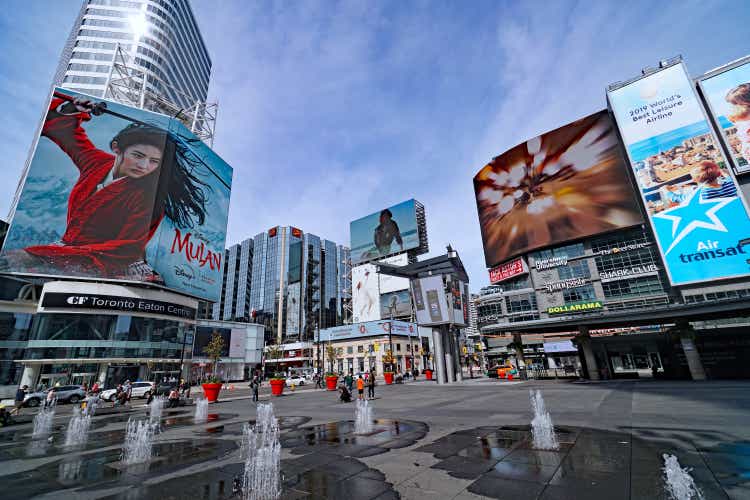 Billboard company Clear Channel Outdoor (NYSE:CCO) is said to be close to selling the British and Europeans unit to a private equity firm.
A European private equity firms is the remaining bidder in auction for the billboard giant that's being run by banks Deutsche Bank and Moelis, according to a Daily Mail reported on Saturday. A deal is likely to happen in the next few weeks.
Clear Channel Outdoor (CCO) announced in February that it was moving forward with evaluating strategic alternatives for its European business.
Clear Channel Outdoor (CCO) is scheduled to release its Q2 results on Aug. 9.